Krakow, as the rest of Polish cities, offers a chic opportunity to do shopping. You can find not only tasty and high-quality goods, but fashion and cheap clothes, footwear, represented by local producers and world famous designers. Krakow Gallery, Krakow Plaza, Galeria Kazimiers are most popular outlets in the city.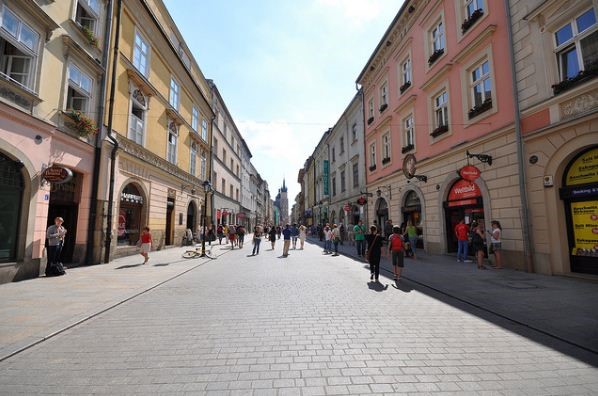 Looking For Souvenirs
Looking for souvenirs, there is a sense to visit Sukiennice – central city market. You can find something unusual and interesting here. Of course, this place is full of standard set of souvenirs: magnets, statues, painted pictures and others. You can also find jewelry souvenirs, made of amber and other interesting stones. Truly speaking, the price for jewelry is artificially high. It can be explained by central shop position.
What can you buy for souvenir? It can be ceramics with beautiful city views, traditional magnets, and salt lamps, amber. The typical Krakow souvenir is dragon figure – the symbol of Krakow.
Looking for Clothes Shops
Poland is famous of its cheap good quality goods – pay attention to Polish brands. There are many worthy shops are concentrated in the Old City. The price depends on the product brand, but not on the shop position. So, the prices of two neighbor shops can be different. For example, world popular shops of Italian couturiers traditionally take the high prices. As a matter of fact, solid Polish brands are also high quality, but cheap. Welcome to any shop you meet to learn the price. If you do not like the price – go to the neighbor shop.
Be attentive! Walking the city streets, you can find many interesting and worthy shops at the back of the yard. These shops are mostly destined for standing customers. They value their reputation. The popular principle the costly the better is not right in Poland. Pay attention to the goods quality and then – price. It can happen that cheap dress looks much better than the expensive one. If you noticed a nice dress in the shop, but you could not find the right price, you should visit the same shop of the same brand in the other street. The shop assistant will help you. It can be 5-10 minutes walking.
The most pleasant surprise in Poland is tailor services. The tailor service is available in the most of clothes shops. It is very convenient! Moreover, the service is free, if you bought a dress in this shop before. You may be proposed to wait for day or two, depending on your particular situation. It is not a problem for tourists, planning to stay in Krakow for a week. Anyway, you may ask about the tailor service, making purchases.
The wide popular brands are NewMan (the clothes is not expensive, the tailors boast with the good taste, a high quality clothes for everyone, who do not want to overpay), Ornatis (elegant clothes for elegant people), Vistulia (the cheapest clothes brand; modern fashion, good quality; the clothes are produced in Krakow).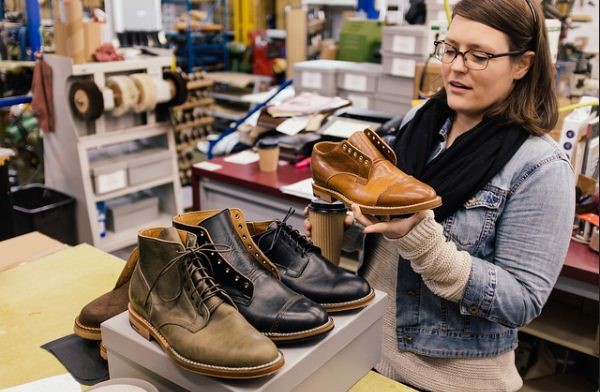 Traditionally, the shops in Poland work till noon on Saturdays. The better part of them is closed on Sundays. The streets of the Old City are overcrowded. So, the business law dictates its own rules. The best-visiting shops work 7 days a week.
Looking for Food Shops
It is not about food shops you can meet on every corner, but factory stores. The popular factory stores, like Julius Meini usually work from 6 a.m. till 10 p.m. 22:00. They are full of different kinds of goods, including canned goods, semi-finished goods, household chemicals and personal hygiene means. Buying catchweight goods, it is measured in tens of grams, but not in grams or kilograms. You will learn! Buying cheese, ham or sausage, you may ask shop assistance to slice them.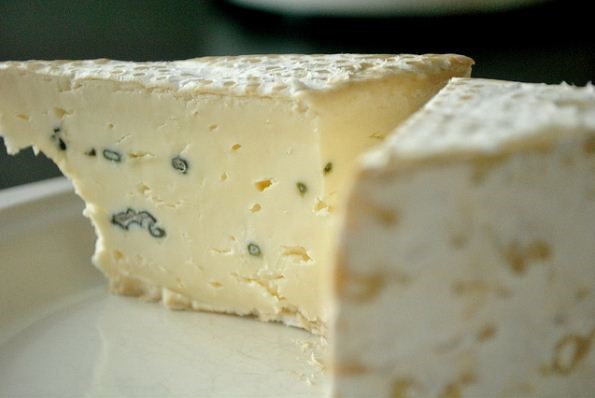 Looking for Supermarkets
Planning to stay in Krakow for a couple of weeks, you, probably, need a car. The world famous rental car services in Krakow are predicted to solve your transport problems. You can easily get from shop to shop, looking for real treasures and impressive things. It can happen that you want to have a good tuck-in. Welcome to the local supermarkets! The parking is traditionally near at hand.
Historically, the supermarkets appeared in Krakow in the middle of 90th, achieving a wide popularity. Firstly, these are real SUPER markets. You can find everything here – everything that you need in your everyday life. Secondly, the prices are lower than in small shops. The assortment is wide: food, clothes, technic, household chemicals, and other small, but useful things: batteries, tooth picks and others.
It is time to speak about the alcohol and tobacco goods. You can find it in the supermarket in the special departments of shop floor. As a rule, these departments have their own specific: you should pay for alcohol at the first onset, on the spot. Moreover, all Poland supermarkets are equipped with special equipment to readout barcodes. It is very convenient to check the total sum of your goods or separate price of one or another good point.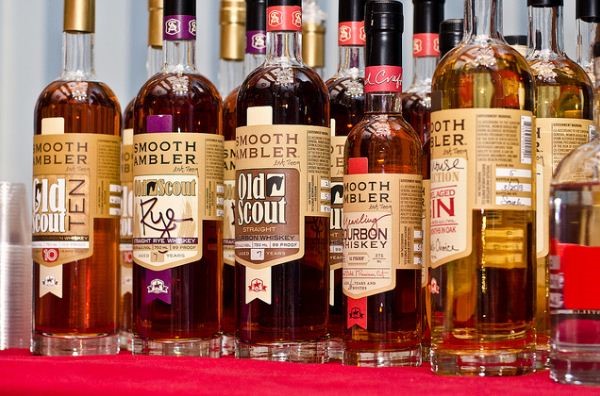 The supermarkets work from 9 a.m. till 9 p.m. Actually, it means that you can enter the supermarket till 9 p.m. You have an hour to finish your shopping after appointed time. The most popular supermarkets in Krakow are: Hit, Geant, Macro and Carrefour. There are two more: Tesco and M1 Trade Complex. There is no big difference in the assortment of all these supermarkets. The goods are practically the same.
So, Krakow shops are worth visiting in sales period. As a rule, the period of sales starts in winter from January till February, in summer – from July till August. Different shops have their own sales periods. They cannot stop you from being surprised the year around, independently of season. Sales period is famous of 30-70% sales for all kinds of goods. Remember that sales goods are good quality, not market-down goods.
Speaking about special goods, you should pay attention, they are:
Popular Krakow sweets: you can find them in confectionary shop Kredens Krakowski, or Wawel factory.
Unique souvenirs: they can be found on the markets and small shops all over the city.
Natural goods, including cosmetics and food.