A Business Wire story recently reported on a study by Technavio, that predicts data centers will be seeking more energy efficient servers in the near future. The need for servers is growing, and the report says the data center equipment market – mostly servers – should reach more than $101 Billion in revenue by 2019.
Technavio is a global technology research organization that studies technology in the business world.
Even as the market grows fast they are still energy conscious. Servers are more powerful than ever, but the downside is they use a lot more power than ever as well. Just a few years ago, servers used 50-80 watts, but now that figure is closer to 300 watts, so it is easy to see how that increase would create concern about energy use and cost among those using a lot of servers. Technavio says servers use up 27 percent of the power used in data centers.
With that in mind, there are three main kinds of servers, Technavio says will be most energy efficient in the near future as the market grows at a rapid pace.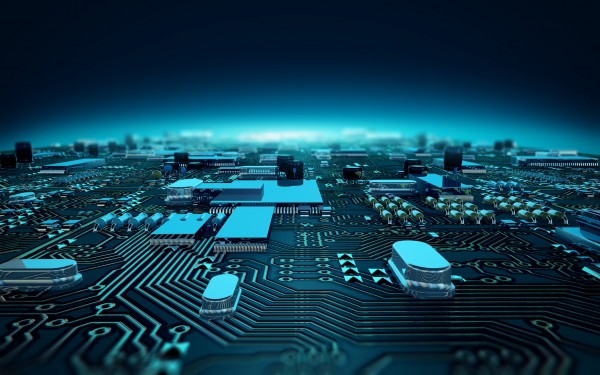 Rack servers are the most popular, and accounted for $21 billion in revenue in 2014 in the United States. These are traditional data servers that have been used for some time in data centers. They are installed with backup batteries and storage, and come in different sizes of capacity. They have been adopted by most data centers worldwide.
Technavio sees some advantages in other types, but these are the most common and popular, partly at least because of customer preference based on support available. They are becoming more energy efficient, and that is another positive factor.
Blade servers accounted for about $9 billion in revenue in 2014. These are ultra compact, making them easy to install. They are smaller bur are able to perform as well, carry the same workload, and are even more energy efficient as the more popular rack server. Things like cables and wiring are not as complicated and switches are easier to use, and that is making them more popular. Data centers with less space may adopt these more, and Technavio predicts they will grow in popularity.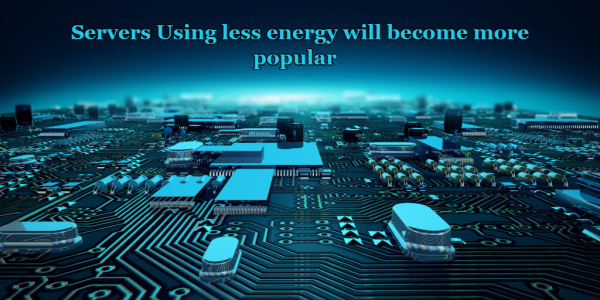 The micro server segment is newer, and has generated less than $1 billion in revenue in 2014. Compact features make these more popular to some businesses. Efficiencies are still being improved, and when that happens they should become more popular. Micro servers are more expensive, but virtualization technology – a key component of these servers – is at its peak. If the cost can be brought down, these types of servers should be come more popular.
Microservers are also more efficient for smaller tasks, so they could in a sense give the larger servers a break when smaller tasks are needed. One does not always need the full power going at all times, so you could save some energy without losign any efficiency. People like web hosting companies will be the segment most likely to latch on to the microserver idea, because they are doing many smaller tasks at the same time, and do not necessarily need the stronger servers to do the same job.
Katrina racks them in for the market leader of custom racking products at Rack Solutions – visit us today