Each year, there are more than 2 million home burglaries reported in the United States, according to SafeGuardtheWorld.com. Nearly one-third of home invasions occur through an unlocked door or open window.
Large homes on quiet streets with multiple exits are the biggest targets of home robberies. For working women, this can be particularly frightening. Women are more likely than men to own expensive jewelry that robbers target. Working women also tend to have beautifully decorated homes full of designer furniture, expensive artwork, stainless steel appliances and more. Being the victim of a home robbery is stressful, scary and leaves the victims wondering if there was something they could have done to prevent this from happening.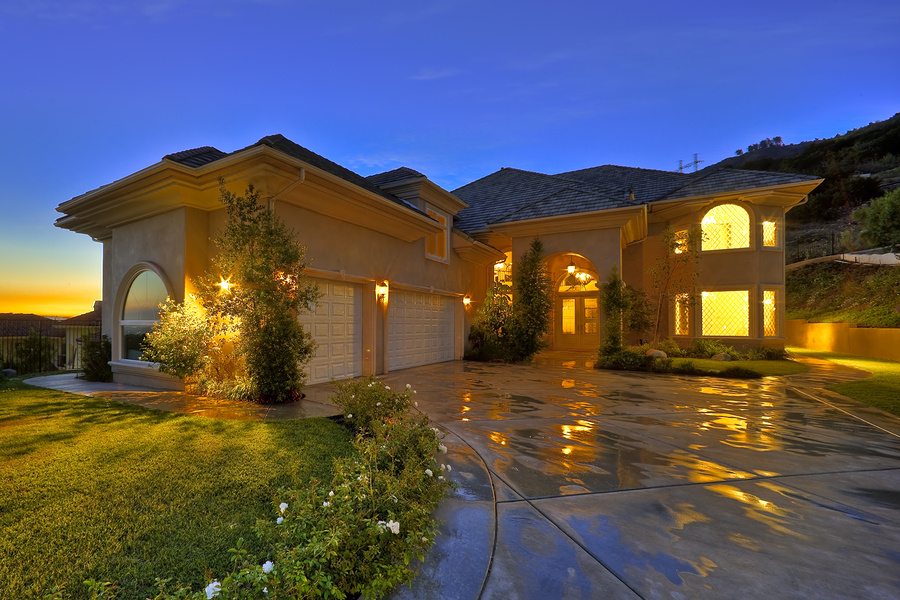 To put your mind at ease while you're working and sleeping, you should install an affordable home security system. Surprisingly, only 17 percent of homes have security systems. By having one, you will greatly reduce your chances of being robbed and you'll feel safer and more secure in your own home. Harry Helmet's "The Dos and Don'ts of Installing Home Surveillance Cameras" has some useful advice on setting up your system properly. Here are some more tips to further enhance your personal safety at home.
5 Ways to Minimize your Chances of being Robbed
Don't put expensive items on display. Robbers sometimes "window shop" before choosing the house they're going to rob. Close all of your blinds when you leave your home, make sure all jewelry and valuables are tucked away and out of sight, and take apart large boxes of new items and throw them away as opposed to leaving them out on the street. If a burglar sees you just bought a brand new television, they may be more likely to choose your house knowing it may be full of other expensive items.
Keep all doors and windows locked. Double-check all doors and windows before leaving your house and upon returning. If robbers see they'll need to get through a lot of hoops before getting inside, they will most likely bypass your home.
Make friends with your neighbors. When they're on vacation, offer to check their mail, bring their newspaper inside, take out their trash and turn lights on and off. By doing this, it will appear that the person is home and deter robbers. Hopefully, they will do the same for you when you're out of town.
Get a safe. If you keep cash at your home or have a collection of valuable jewelry, consider buying a safe to keep it in when you're not using it. Another option would be to get a safe deposit box at your local bank to store your jewelry. This way, even if your house is robbed, your valuables are protected.
Get a dog. You don't have to get a guard dog, but having a dog is a good way to deter robbers. Dogs bark, they may bite and they cause chaos. A barking, growling dog may alert a neighbor that something is happening at your home, which may lead them to call the police. Robbers prefer pet-free homes since that's just another obstacle that can get in their way.
The top three stolen items in home robberies are cash, jewelry and clothing, all of which are predominant in a woman's home. Protect your home by locking all doors, installing a home security system and keeping expensive items out of sight.