The Korean company Samsung has always endeavoured to produce the best Smartphones by carefully taking into account the various needs and expectations of the consumers. To this end, it has designed and manufactured a wide variety of smartphones that have become quite popular due to their technical specifications and competitive pricing. Listed below are the Samsung Mobile Prices and details of the various models: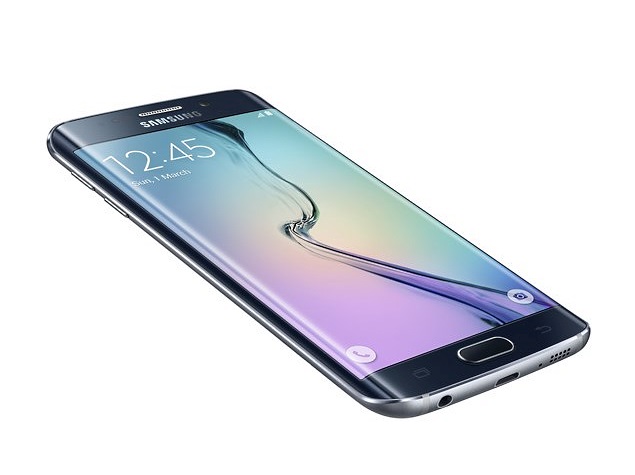 The huge Samsung Note 4 comes close to being a phablet thanks to its 5.7" Quad HD screen that has an amazing display resolution of 2560×1440 pixels. It commands a price of about Rs. 44, 000. The primary camera on the Samsung Note 4 is a very clear 16 megapixel with OIS feature while the front one is 3.7 megapixels. The very powerful Samsung Note 4 has a Quad Core Processor which clocks a speed of 2.7 GHz. The 3 GB RAM gives the processor company in the quest to ensure lag-free operating. It has expandable memory of up to 64 GB if the 32 GB of internal storage does not suffice the user's needs. The user friendly interface provided by the Android KitKat- the OS of choice on the Samsung Note 4- ensures comfortable operation of the phone. The multi window feature aids the user in multitasking.
This phone can be purchased for roughly Rs.13,500. It is equipped with a 4.8″ HD display for a superior viewing experience. The Samsung Galaxy S3 Neo makes use of a 1.2 GHz quad-core processor and 1.5 GB of RAM which together make the phone a great multitasker. The KitKat version of Android runs the phone. On the camera front, the Samsung Galaxy S3 Neo sports a 9 megapixel rear camera and 1.9 megapixel front camera. The carefully designed Samsung Galaxy S3 Neo is easy to hold.
The highly fashionable Samsung Galaxy 6 Edge is priced at roughly Rs. 45,000. It comes with a 5 megapixels front camera that can take amazing selfie and be used for making video calls. The 16 megapixels primary camera is great for HD recording and picture taking. The curve design of the Samsung Galaxy 6 Edge provides the user with quick access to various features and notifications.
Quite popular among the Samsung loyalist, the Galaxy S5 comes with a price tag of approx. Rs. 26000. The Galaxy S5 has a big 5.1" screen. On the camera front, the Galaxy S5 sports a 16 megapixels primary camera with LED flash and a pixel resolution of up to 4640 x 3480. The user can take pictures while taking a video too. There is a 2.1 megapixels front camera incorporated into the phone for selfie and video calling.
Samsung comes out with new products every few months in order to keep up with the changing needs and demands of the millions of smartphone users all over the world, hence keeping up with the competition.