Do you know that Samsung Galaxy S7 would be a Smartphone with numerous distinguishing features and specification? In fact every new model of Galaxy S series brings in new surprise with it to amuse the users. The Galaxy S6 has just released some time before and everybody has started speculating about its preceding model. The virtual pool is offering a lot about its likely features, but nothing is certain.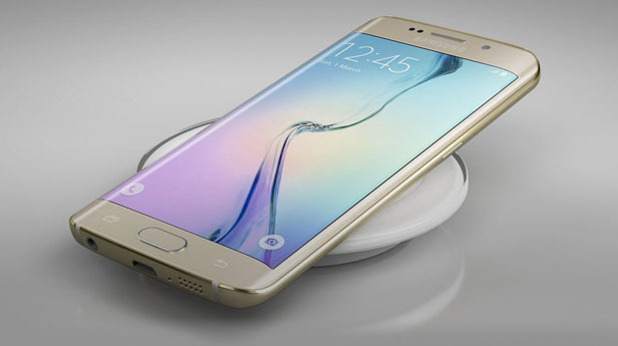 So for helping our readers we have carried an intensive research and survey to unveil the most fabulous features in front of you. Come with us to know more about Galaxy S7:
Date of release: Usually the new handset of Galaxy series is launched in the month of March, when the Barcelona Smartphone focused show is held. But, according to a South Korean Publication, Newsis, its prelaunch is expected almost two to three months early. So no wonder if you can see this Smartphone in market at the end of 2015.
Cost: The information about the cost is always confidential. But if we observe the previous pattern, the GalaxyS6 has hit the market at 599 pound, so its price can be around 649 pound. The rise in price can be much more if it also has curved technology.
Special features:As far as design is concerned, it may have stunning appearance in metal and steel frame. As per the rumors it may have curved edge.
There is also controversy about the processor; some are saying that Samsung would have its processor in this model. Some are stating that it would have Qualcomm processor. As per the information drawn from theSammobile, Snapdragon 820 is expected in this model.
Memory could be of 4GB RAM or 6GB RAM and internal storage can be of 32 GB.
Screen size: There are fair chances that would have the previous screen size of5, as was seen in GalaxyS5 and GalaxyS6. It can have fabulous AMOLED technology.
Extra Specifications:Along with the previous specifications such as IR Blaster and heart rate monitor, Galaxy S7 might also have fingerprint scanner.
Cameras: As per the internetrumours, Galaxy S7 would have a huge camera. It may have a 16 Mp sensor. The optical image stabilization is expected to be superb in it. The camera would definitely the users to get an awesome clicking experience.
Software:The Android operating system, Android M., is expected in this new model. It would also have Samsung customer interface;the Touch Wiz.
Hope you are able to draw a picture in your mind, regarding the possible features of Samsung Galaxy S7. Trust us; its live experience would be more splendid and full of ecstasy.
On this page you can visit any time to know about the exact information related to the technical products, their prices, their features, their specifications etc. You can also find their ratings and reviews and comparisons. Keep visiting us, for finding more.