Accessories are considered as the heart of any phone that not only enhances the capabilities of the phone, but also turn the user experience to a whole new level. Samsung is one of the most renowned brand in the world of smart phones that plays extreme attention towards its phone and the accessories that will be adapted by their smart phone and when it comes to the amazing heart throbbing Samsung galaxy S4 the developers have paid great equal attention to both the smart phone and its accessories so that it can rightfully be said as the technology that truly touches life.
Protective Covers

So, what's new about the galaxy S4's accessories? Well, this smart phone can be all covered in a stunning protective cover that will provide you an all round protection to your smart phone so that you can handle your smart phone with extreme ease without various handling issues like scratch at the back, durability and many more. The back case cover is even the best match for those who want to add a trendy aspect to their phone as there are a plethora of covers available that go according to your style and just the way you want it to be simple, elegant, graceful or even unpredictable. Hence, a trend becomes a boon in disguise when you choose a back cover.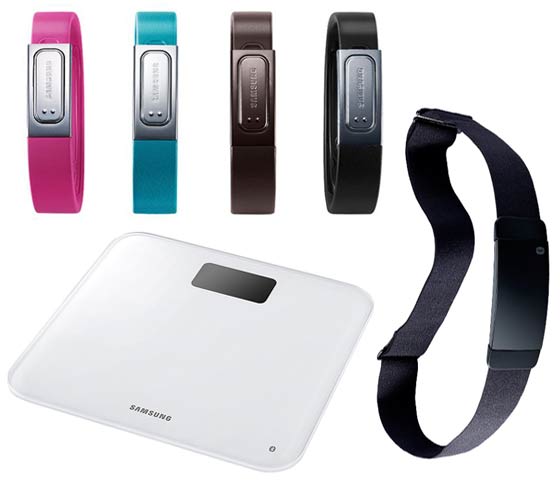 Headphones And Speakers

The next would be the headphones and speakers included in your S4. The peculiarity about them is that they this wondrous S4 even sports accessories like wireless headphones and wireless speakers that gives your party the right style and the perfect start as, partying with smart phone was never such a big hit before, and now it is all possible because of the compatibility of this phone.
Game Pad

Then, will be an accessory that breathes life into your phone. Yes, you have guessed it right that is your game pad. The game pad support of this smart phone giant is quite unique and is among one of the most essential accessory, if you want to keep your Samsung galaxy S4 running by rejoicing a great gaming component.
HDTV Adapter

The next mesmerizing accessory is the HDTV adapter that allows your smart phone to easily connect to your HD television without hampering the convenience of a smart phone. This accessory provides a value for money experience that amazingly ties your S4 with your television, it is user friendly too therefore, and the usage of this accessory becomes a piece of cake and thus, makes your user experience a memorable one.
S Band

And the final accessory is the favorite accessory of each and every individual, that goes overwhelmingly with the S4 and that is the S band. This revolutionized band is created to monitor your heart rate and consequently, it helps you to calculate the intensity of your exercise and measure several health related day to day activities like sleeping efficiency, steps that you have walked and much more that helps you lead a much healthier life.