So you want to raise the profile of your business and have decided to hold a corporate event but how do you ensure it's a success? Planning should be at the top of your list! Know exactly what your objectives are, who you want to target and what you want your audience to gain from their attendance. You will need to ensure an incentive to encourage them to attend and of course it will have to be memorable so that they will talk about it, spread the word to help increase numbers at your next event. Empowering and motivating your audience will make sure people connect with your brand.
The First Planning Meeting
This is an opportunity for you to not only share the objectives of the event with your team, but to brainstorm every other area that needs to be considered. It may seem obvious but ensure you have your budget in place. Everything else will be driven by how much you are going to spend from the venue to catering and entertainment. With a budget in place you then need to consider the best date for your event bearing in mind school holidays, other industry events that may be happening and of course the availability of your chosen venues. Choosing the type of event you want to do whether a conference, training, business seminar or awards and gala dinner will drive the theme and choice of venue. Choosing the right venue is essential. Obviously it needs to be within your budget but it has to suit the number of people attending, the availability of parking and hotels and the theme. Other things you will need to plan are speakers, ticket sales, promotion, sponsorship, give-aways and catering. Creating a firm schedule with timelines, deadlines allowing a little flexibility then sharing it with the team will ensure a consistent and efficient approach.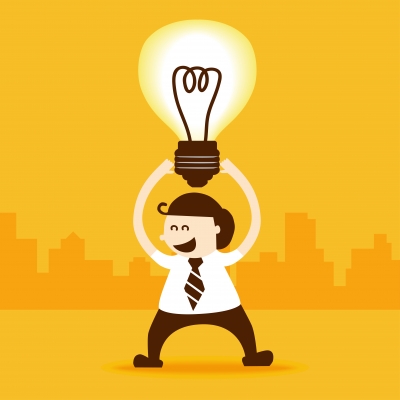 Creating a Theme
This is as essential for a conference as it is a party. You may be entertaining clients, both existing and prospective, rewarding your sales team, running a training seminar – whatever you choose to do, creating a theme will emphasise your objectives and help maximise your brand presence. The theme can be based around a product launch or training programme adding continuity between theme and content ensuring your message gets heard.
Consider Using a Company?
Organising an event, regardless of the size, takes time and trying to fit it in with your normal role can be stressful. If budget allows, you may find hiring a professional team to take the strain and ensure its success is worth the investment. They will be able to help offering theming and corporate event ideas, choosing an appropriate venue, organising catering and entertainment as well as the AV team. They will also be there on the night to manage the event allowing you and your team to relax, network and mingle with clients.
Promotion and Bookings
Promotion of your event should start well in advance of the date to ensure people can get it in their diary. There are many essential channels that can be used to reach your target audience from email newsletters to social media, your website and blog. From suppliers to prospective customers, whoever you are trying to reach you have to make it easy for them to book. There are a range of dedicated booking systems that efficiently deal with ticket purchases. Giving you a dedicated page for your event, a unique URL, ticket types, discount codes and dietary requirements, these systems will also handle your bookings and payments for small fee.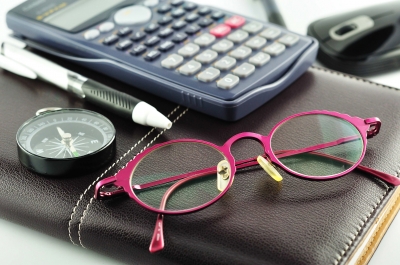 A Reason to be there
Giving your target audience a good reason to attend will help you get bums on seats. If they have been nominated for an award or you have a major industry key note speaker there's a strong chance they will want to be there. Whether you decide to book an unusual venue, have an 'off the wall' theme, hire top speakers or amazing entertainment – you are giving your audience a reason to attend and creating the greatest opportunity for your event to be a sell out and a huge success.