Do you feel you are disappearing in amongst the swamp of your competitors? Does your business 'shout' loud enough when it comes to marketing its products and services? Do you and your team exploit every promotional opportunity? When it comes marketing and communications, consistency and continuity of message is vital to strengthening your position, getting noticed, raising brand awareness and encouraging loyalty. Though with a wider variety of channels through which you can market your company now available, your target audience is exposed to those channels 24/7 so every organisation has to work harder than before to find their spot in the limelight. The good news is this doesn't need to cost the earth. Read on for some cost effective promotional ideas:
In need of a Revamp?
If you feel your logo has become tired and old fashioned, no longer representing the forward thinking organisation you have become, perhaps it's time for a rebrand? A complete rebrand doesn't need to cost the earth, however most logos can be revamped to evolve into an eye catching, attention grabbing image that embodies your company's vision and values. Think of major brands like Coke and Cadbury and how their logos have developed over the decades. Be sure to shop around and take time to choose a designer who understands your organisation and what it stands for. Once your logo has been revamped you have the perfect PR opportunity to shout about it! From a launch event, to your website and social media, the opportunities for self-promotion and media attention are endless!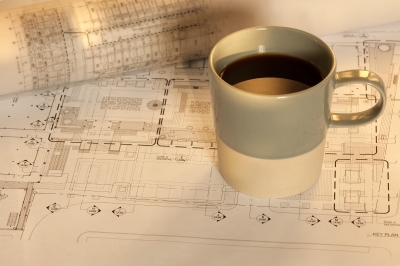 Sharpen up your Marketing Collateral
Now if you've revamped your logo all of your marketing collateral will be out of date. Even if you didn't need a logo facelift you may think that your company and product brochures look tired and out of date. Printing is now a very competitive industry and you will be surprised how far print costs have dropped and how impressive the quality has become. Printed literature leaves a lasting impression therefore ensuring your organisation's literature is of a high quality will indicate the professionalism of your business. Another benefit is as Inboxes fill up with spam, direct mail is making a comeback as an effective means of communication and promotion.
Increase Brand Visibility
Look at the activities of your business and its people and you will begin to see endless ways of promoting your brand. Whatever can be branded, should be branded, no opportunity should be missed to expose your logo to potential new customers. So don't just think of letterhead, email banners, website, social media and letterhead why not invest in some branded promotional flags and banners? You could display them at events, in your reception area and outside your door to attract attention. You could continue the branded theme by purchasing notepads, pens and pencils and logoed shirts for your staff. Imagine how many people will get exposed to your business as they walk around to and from work or in their breaks? So if people get noticed think about branding your company fleet creating free advertising that will be seen everywhere your vehicles go.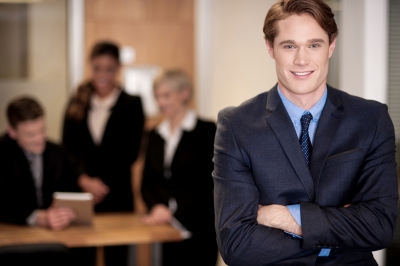 The Offline Online Social Network
Social activity both online and offline is a simple way of getting noticed. It's essential that your marketing plan includes a robust digital strategy including social media platforms such as Facebook, Twitter and LinkedIn as they are amongst the most popular for business. However, you need to keep an eye on the activity of your customers and competitors and ensure you are reaching your target audience. Appealing, educational and informative posts that are of value to your potential customers will increase engagement. As for offline activity, well the power of face to face networking still remains strong. Accepting opportunities to speak at seminars and business events will help raise the profile of your organisation and will strengthen your business reputation amongst your peers.