A Rolls-Royce Rental for that Special Event
Whether it's a wedding or simply your loved one's birthday or other special occasion, there's nothing more elegant and more dignified than to arrive in a Rolls-Royce.
Its stately silhouette seen gliding noiselessly down the street is certain to catch every eye and hold the attention of all who watch it pass by.
From its beautiful exterior bodywork to the butter-soft carefully matched and hand stitched leather seating within, every detail, no matter how minuscule, has been carefully finished.
From the moment your chauffeur opens the door for your party, until you leave the Rolls-Royce at your destination, you can only breathe in that rarefied atmosphere enjoyed by royalty and the world's richest and most demanding consumers.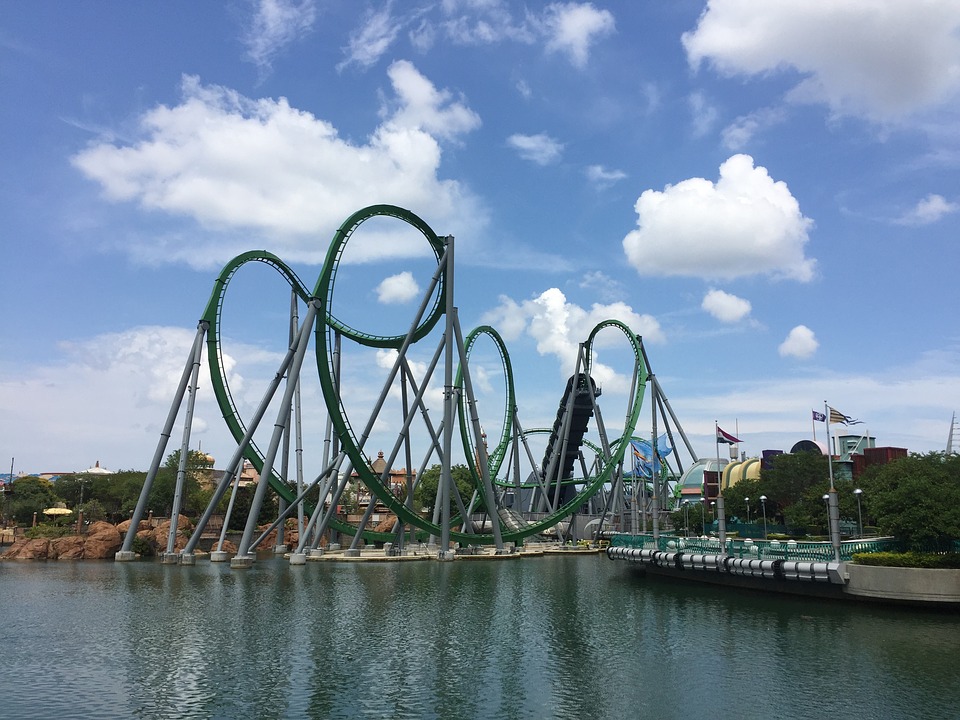 And when your Rolls Royce rental pulls up at your destination, you can be certain that every eye will be watching in wonder. You and your party will feel like visiting kings and queens and the deferential reception you'll receive from others will positively amaze you.
Of course you can have a Rolls Royce rental for any length of time you choose. These carefully maintained vehicles are always kept in pristine condition, ready for instant use under the careful care of courteous, trained and experienced drivers.
For our Rolls-Royce rental service, we've chosen the Rolls-Royce Phantom. This ultimate luxury vehicle envisioned by Sir Henry Royce over a hundred years ago, has been built and constantly updated and perfected over all these years in the company's obsession with creating and building the finest motor cars on the planet.
The Rolls-Royce Phantom is the crowning result of that obsession. a Rolls-Royce Phantom rental is the ultimate luxury vehicle rental. Weddings in particular are such special occasions that a Rolls-Royce rental is the final statement of love and devotion a man may create for his future wife. What better way to express your respect and love than to have your bride or your daughter to be carried off to the wedding in the ultimate luxury of a Rolls-Royce rental?
Although the Baronet Henry Royce passed on in 1933, his legacy, the Rolls-Royce Phantom, lives on to honor his name and dedication in continuing to produce the world's finest and most stately as well as luxurious motor vehicle on our planet.
When only the best will do, you have to rent a Rolls-Royce. When the bride and groom emerge from the wedding ceremony, from beneath a shower of rice and well-wishing cries of happiness, they'll see the open door of a Rolls-Royce rental awaiting them and a smiling chauffeur ready to whisk them off to their Honeymoon Destination.
A Rolls-Royce rental, when only the best will do.
Tags: Rolls Royce rental