Selling your home is already a stressful process. However, if you find yourself in a situation where you have to sell it quickly, then it can be even more stressful. You can take the following steps to make sure that your home sells quickly.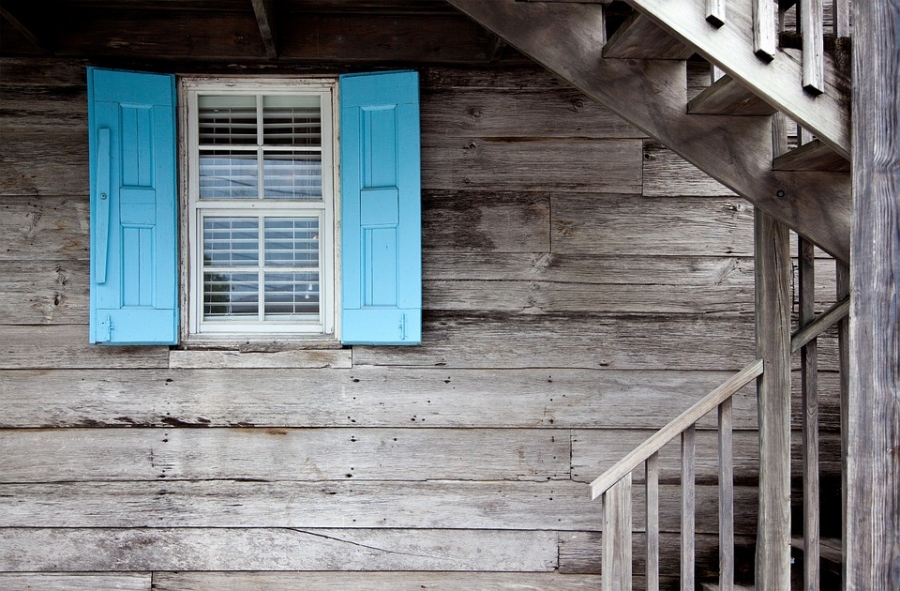 Hire a Real Estate Agent
Your home will likely sell a lot faster if you have an experienced real estate agent. Your agent has extensive knowledge of the housing market. They can also help you spot potential problems that will make it harder for you to sell your home. It can be expensive to hire a real estate agent, but it will be worth it because you can likely get your home off the market quicker.
Prepare Your Home
Anyone who is interested in buying your home will likely want to see it first. That is why you need to take the time to clean and declutter before you sell your home. Rent a storage unit so that you can have a place to put unnecessary items. Organize all of the closets in your home. Additionally, you will need to do a deep cleaning of every room in your home.
Hire a Professional Photographer
Most people today use the internet to look for a home. It is a good idea to have a professional take pictures of your home. Professional photographers know how to show off the best features of your home so that people will want to see it in person. Your photographer should take at least 30 pictures of your home. They should also take pictures of the inside and outside of your home.
Sell Your Home to an Investor
A quick way to get rid of your home is to sell it to an investor. There are investors who buy homes and fix them up. You probably won't be able to get as much for your home as you would if you were to sell it the traditional way. However, it may be the best option if you are short on time.
You can get your home off the market quicker if you hire a real estate agent. It is also important for you to take the time to prepare your home. A professional photographer can take pictures of your home to help you attract potential buyers. Additionally, you have the option of selling your home to an investor.