In business, first impressions count for a lot. When a potential client walks through the door, you will want them to be impressed with their surroundings. Your office space should not only be practical and stylish, but it should also reflect your brand identity. This can also have a positive impact on your employees, as it can boost morale, creativity and motivation levels. This can, in turn, help your entire operation to run at a much higher level than before. Some businesses shy away from refurbishing their office as they fear that it is too much work or that it will cause too much disruption, but this is not the case when you use trusted and established fit out contractors.
These contractors will take on all the tasks of your new office, from the initial building survey right through to the construction phase. Usually, this can be carried out outside of office hours to keep disruption to a minimum. Occasionally, "hitting refresh" in their office space is exactly what a business needs and it can have a huge impact on their success. More and more companies are now choosing to stay put rather than to move to new premises, but this does not mean that you cannot transform your office space that you take great pride in. It is amazing to see the transformation that can be done by established fit out contractors, but they will also offer a flexible approach to clients. They will listen closely to what your exact requirements and aspirations are, and then deliver within the pre-established budget and on time without compromising quality.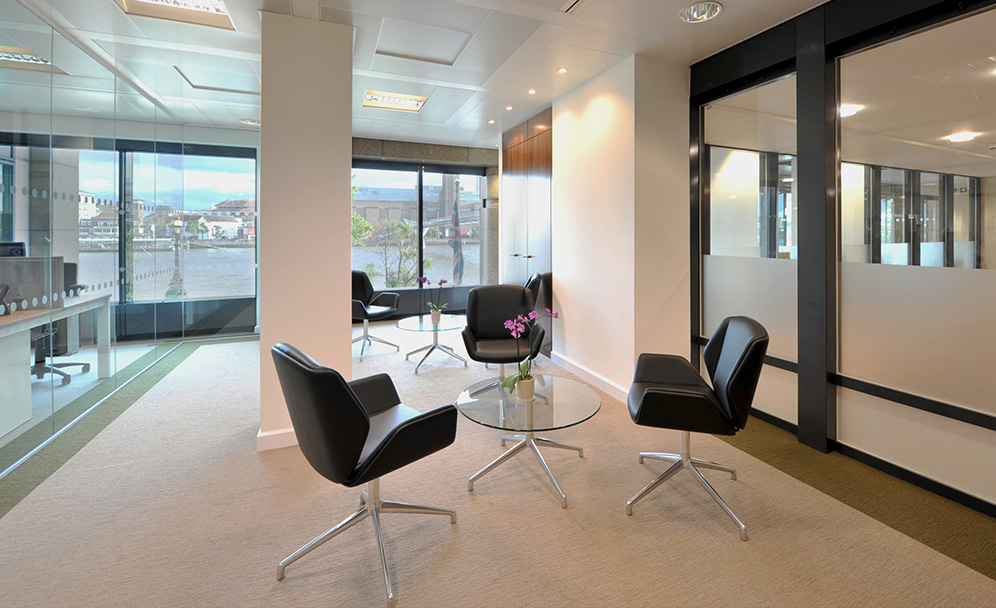 When office refurbishment is carried out by experienced fit out companies, anybody who walks through the front door will be immediately impressed by their surroundings. This could be an important new client, a business partner, associate, investor or potential employee. The sleek design, practicality and embodiment of your brand will see you take great pride in your rejuvenated office space, but importantly it will also have a huge impact on your employees. Each morning, they will walk into the office and feel happy, relaxed, focused and creative. This can impact their morale, motivation and productivity levels and create a positive working atmosphere throughout the organisation.
Sometimes, all an office need is to "hit refresh". Refurbishing your current office space can have a tremendous impact on your entire organisation. When carried out by professionals, it will make your space work harder for you whilst also reflecting the identity of your brand. The refurbishment does not have to cause too much disruption, and the entire process could be a smooth transition where all aspects are handled by a team of passionate and talented workers.