Many people who require ongoing healthcare assistance are usually opposed to staying in a hospital or at a nursing centre. They would prefer to stay at home, close to the people they love. After all, there really is no other place like home! Rather than be stuck in a nursing home environment with a group full of strangers, why not stay at home and hire professional nursing assistance? Obviously, certain patients require nursing assistance round the clock, so attendants generally have to stay alert in shifts.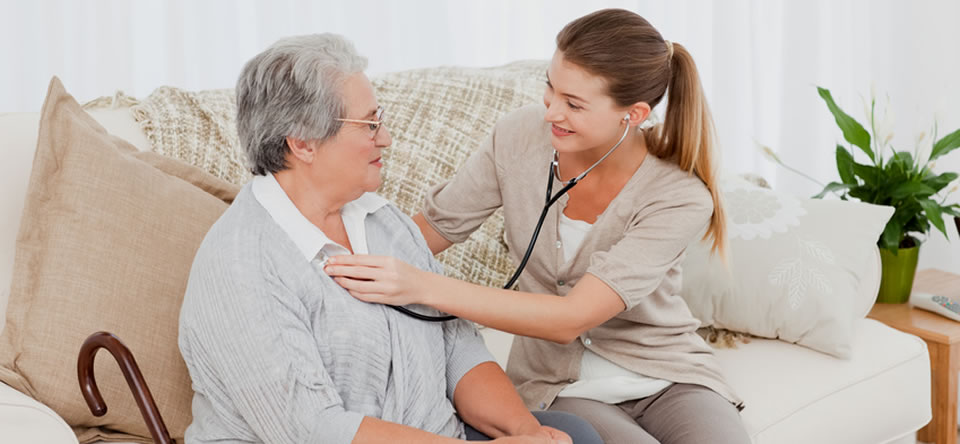 Finding a reliable nursing centre that offers top quality home nursing in Dubai is not as simple or as straightforward as it might seem. First of all, it is important to talk to the person who needs nursing care in order to make a decision about the kind of attendant or nurse they are looking for. Before hiring any home nursing attendant, it is important to consider several factors.
How Much Does It Cost?
Round the clock home nursing care is obviously going to cost a small fortune. Most companies that offer this service charge a pretty hefty fee from clients that opt for the 24/7 nursing matches. The costs of getting medical assistance in Dubai are not as high as other countries. However, it is certainly not cheap to have an assistant by your side at all times. Before you hire a nursing assistant, it would be wise to talk to several nursing care providers and ask them for a quote.
Obviously, you would not want to compromise on your health and wellbeing, and would prefer to hire the best nursing attendant for the job. Therefore, it is a good idea to do your research on the different nursing centres in Dubai, as well as the services they offer.
What Services Do They Offer?
The next step is to read about all of the different services that nursing centres offer. For instance, you need to know whether the place offers essential caring services, depending on the type of patient. Here are some of the services offered by most quality nursing centres.
Palliative Care: For people who are suffering from terminal illnesses, it is important to offer specialised home nursing to make their last days on earth as peaceful as possible. Palliative care is offered by highly trained home nurses in order to ensure that patients get the best possible treatment.
Cancer Patient Care: Nursing a cancer patient is not easy. Some patients require holistic care, while others will need round the clock attention in order to ensure that they take their medicines on time and maintain a positive outlook.
Elderly Care: People who suffer from disabilities or problems due to old age often have serious troubles in their daily life. A nursing attendant could assist them with daily living, provide them with medication on time, and make sure that they get the attention they need to maintain a positive approach towards life.