All website owners would love it if their websites are able to reach the first page of major search engine results. This will result in skyrocketing sales, never-ending flow of traffic and long-term success. However, this can be a rather difficult task to complete. We know that it is important for us to be at least a couple steps ahead of most competitors.
We also need to be sensible whether our goals can be achieved. We also need to apply significant efforts to optimize our website. When checking for possibility of success, we also need to monitor ranking for fluctuations. This determines whether we can really achieve proper success for the long run.
SEO professionals should have a clear view of the competition landscape related to specific keyword niche. This will allow them to determine how far they are from the top placement in Google search results. By checking ranks, we should be able to know ahead what we should do. We could also determine updates and tweaks we should make so we could gain the benefits immediately.
If our rank drops slightly, we could react quickly by checking the competition and try to improve our website. By constantly fine-tuning the SEO performance of our website, we should be able to avoid any kind of negative long-term effects.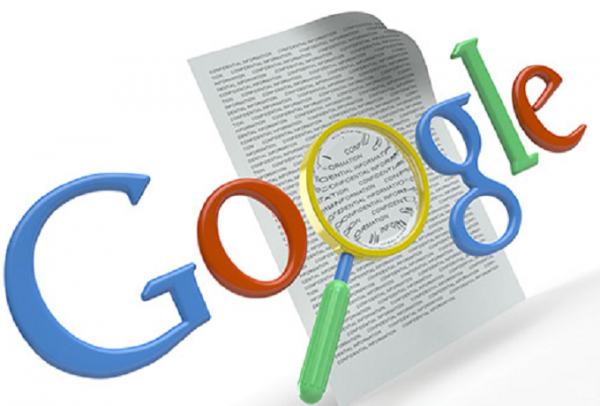 The basic concept of checking our rank should be very easy and it cost us a single cent. We only need to check Google's Search by entering our keyphrases. We should be able to check where our position is compared to the competition. This is a very easy thing to do. However, it is important to check this at different regions, because results can be different based on geographical areas.
Also, Google provides personalized results and search results can be different when we are logged in with Gmail email account or not. Our results can also be affected by previous search history.
For this reason, we need SEO tools that can provide us with more accurate and effective ways of tracking our website position. SEO professionals should use reliable rank checker service, because the SEO workload can be significantly reduced. There are multiple paid and free rank checkers available out there.
As an example, there's a free Firefox add-on called Rank Checker and it allows us to monitor rank of our website based on specific keywords. This can be implemented not only with Google, but also Bing and Yahoo. Although we can't guarantee a highly accurate result, the tool is still useful, especially because we don't need to pay anything.
There are many paid ranking tools that are available for SEO professionals. They can help us track our websites rankings on major search engines, Google, Yahoo and Bing. This should allow users to properly compare results based on earlier checks. We should know that SEO tools often fail to offer accurate reports due different factors. This fact is one thing that we need to consider when we are planning to track our SEO performances.