Capital in home everyone's desire to grab because this is something that falls in the foremost category and each one of us is heading towards grabbing it.
How many options are available? This is not something important, but what important is that what is available and how it will benefit in the present and future situation. So with myriad of property options it is wise to anoint an asset of lifetime to get lucrative result out of it.
Okay, properties which are conceptualised for modern generation are crammed with best of its best designs where the prime use of space comes with uncompromised premise to make it a liveable space for all, they are planned to keep the nature close, crafted to have comfort and luxury and lot more things together to have "easy-lifestyle".
The space with the modern amenities just add perfection to more perfection, this way residents get a realm of enjoy and get a life of dream.
So, all in all, investment in such like property will be a great discover to have asset presenting consistency, comfort, perfection and newness.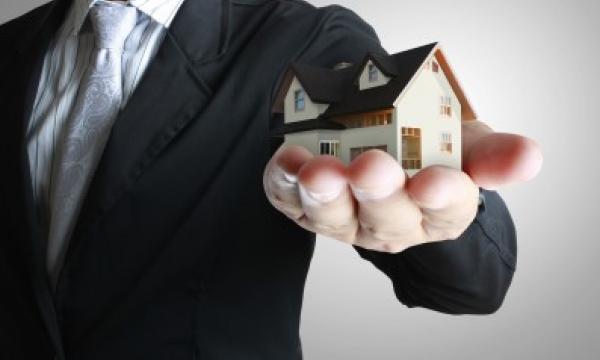 Now what is next? Now let's get our hand in the top property option which is enough to get a space for family and even for investment aspect.
Before we know it more, let's know why this one is high on investment? First, because it is in a planned location and second, it is comfortable as an investment because of its price and appealing offers.
Project to anoint…
Raheja Maheshwara Sohna, this creates liveable and strong premises to live with family and get in the real trance to see and experience life from a different side which was yet undiscovered. This housing complex is mingle of 2 & 3 BHK apartments (1080-3123 sqft), to spread the right space stating an uncompromised space to avail and get easy lifestyle where things are just ideal.
See you might get many properties with the same configuration but undoubtedly, the planning of the builder and that too in this cost is something that needs kudos and appreciation.
Enticing factor to entice…
Foremost thing that allured me a lot about the project is that it comes "with no extra value for PLC, club membership, escalation, etc.", so directly it makes a great saving which you are gratis to use anyway.
As the project is a part of 170 acres township "Raheja Aranya city" so it has already created its indelible mark in the area and it creates the new and lively area of live a comfortable life where comfort is the key feature of it to keep all intact and get a part of neighbour sealed with like-minded people. So get the feel of International Township spreading quality, fun and thrill.
Last but not the least, as you know property prices is touching sky so it becomes a daunting task to get a property that is appropriate in all its senses, so in such case, properties like with this sterling development and pocket friendly price comes as an out of the way option to grab and once the demand of the property gets its brownie points it becomes a dream to get it, so this is the time and this is the price to enjoy the lifetime valuable and unbeatable asset.
Sector 11& 14 South Gurgaon, its location which comes with perfect travelling system as it is a planned region where purposely everything is present within the premises so make travelling as easy as ABC and have better connectivity to the work and happening places. IGI Airport, Delhi, Gurgaon's top MNCs, IT hub, etc. are few travelling benefits to stay with while you are here.