Printing was, has, and will always remain a necessity whether it is small document to be printed at your house or complex drawings to be published in corporate and industry sector. The printing technology has changed from simple dot-matrix printer to the fast and colourful printer, which is fully loaded with various functions. Though printing has become lesser with digitalization, it will not completely stop.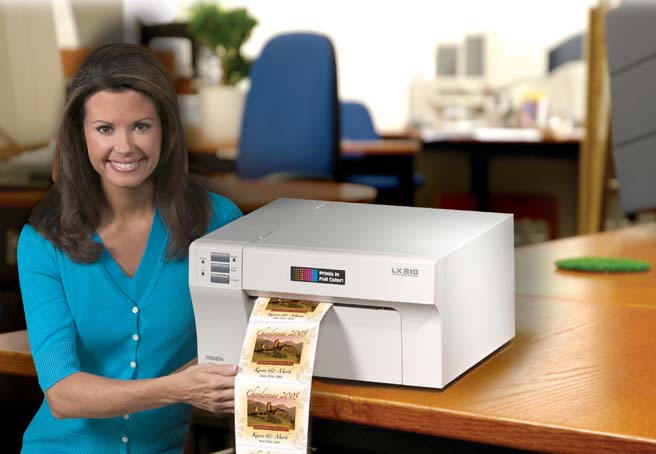 Depending on the requirement, you have to select the printer. There are various strings attached before buying a printer. Let's understand the basic.
Before buying or planning to select a printer, it is necessary to determine who is going to use the printer and for what purpose will it be used. The use of printers generally falls in the categories given below.
Home users are individuals, students, or families. Their purpose mainly will be project work, art, or decoration and necessary documents once in a while.
Home office or small office:
This is considered as SOHO segment where the use of the printer can be for routine office work, mail printouts. It can be color or simple B/W printer depending upon the requirement.
Semi-large or large organizations:
These sector require big printers with various options like remote printing, wireless, networkable and does having scanning, emailing features etc.
There are printers especially designed for photo-printing. It requires high quality and crisp printout for model-portfolio, catalogues, and brochures.
Depending on application there are various options available.
These types of printer are used for rich graphical representation and crisp documents. These spray ink droplets directly on to the paper. They are cost effective but the running cost is expensive.
This printer is generally for mass printing and is cost effective. Modern color laser printers, though expensive are much better option than inkjet printers.
These are specially meant for professional who want to print edgy and crispy photos instantly without having to visit the printer shop.
These are not so familiar in routine business but are used for special purpose. You can have your own portrait in 3D format that looks like a real photo.
These printer are combination of scanner, copier and some have in-built email and fax facilities.
Other features to consider:
Nowadays the printers include various in-built features to make life easier and task simpler. These features are:
This feature enables to get the printout from anywhere in the house making it convenient to get printing from multiple computers.
The standard printer comes in adjustable trays, which can load either A4 or Legal size. There are printers with multiple trays that can handle approx. 500 pages.
These printers can print on both sides without requirement to feed them manually. This feature is mainly used for printing booklet or manuals.
This feature makes printing of your photos directly from your camera without any need to copy it on your computer.
With the printer setup feature, email, scanning and printing function can be easily set from on-screen touch display.
Some printer has built-in memory card reader for easy access and editing of photos.
You can explore different printer options by comparing their features online. There are various sites, which allow you to make such comparisons. If you buy HP printers online in Nigeria, then you get expect to get them for better deals than at the stores.