Air conditioning is vital to many premises, not just our homes. Many industries and workspaces require air conditioning to function properly and to meet standards for employees, processes, equipment and products. It's important to be aware of the following potential problems in order to avoid them.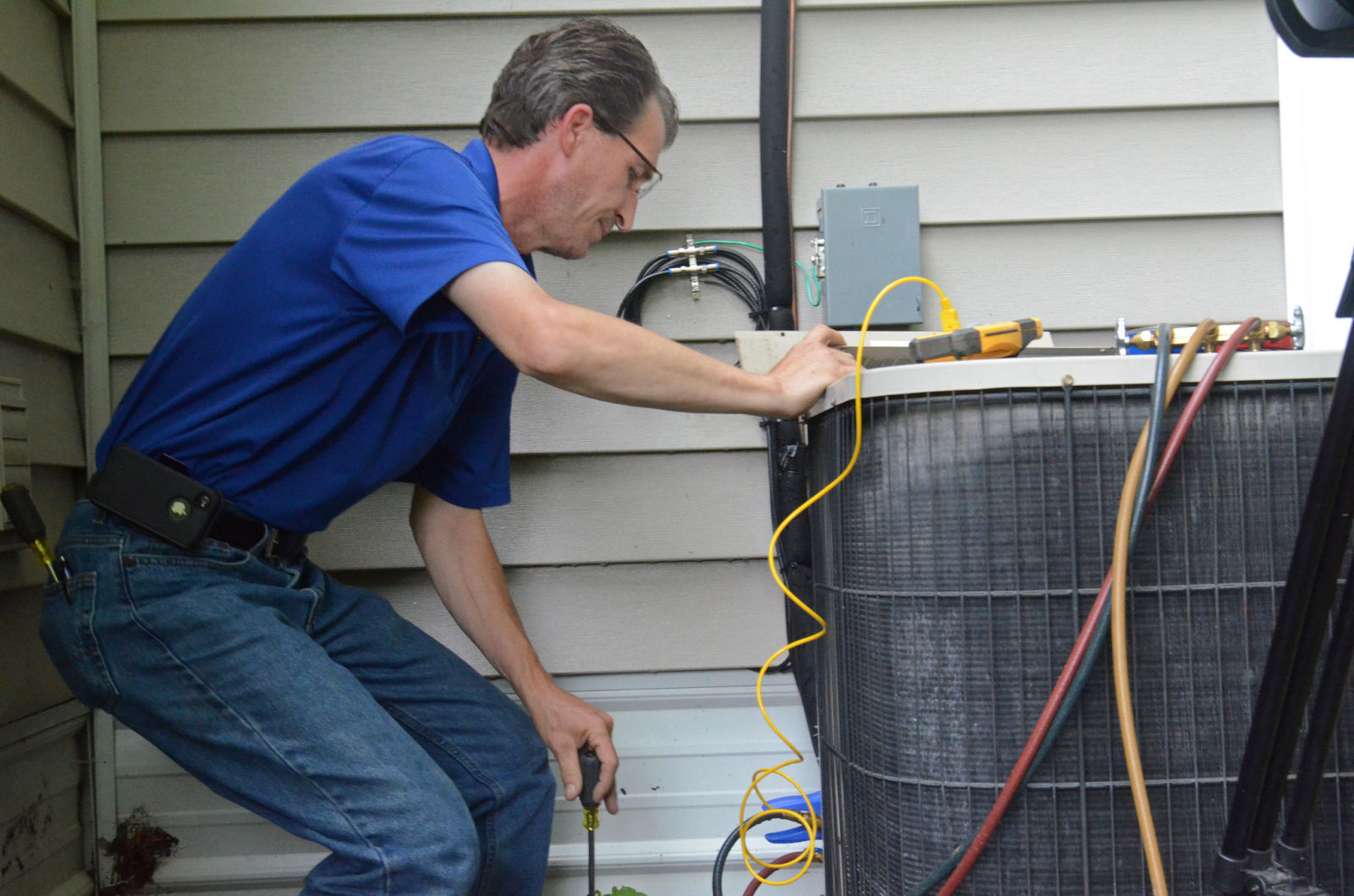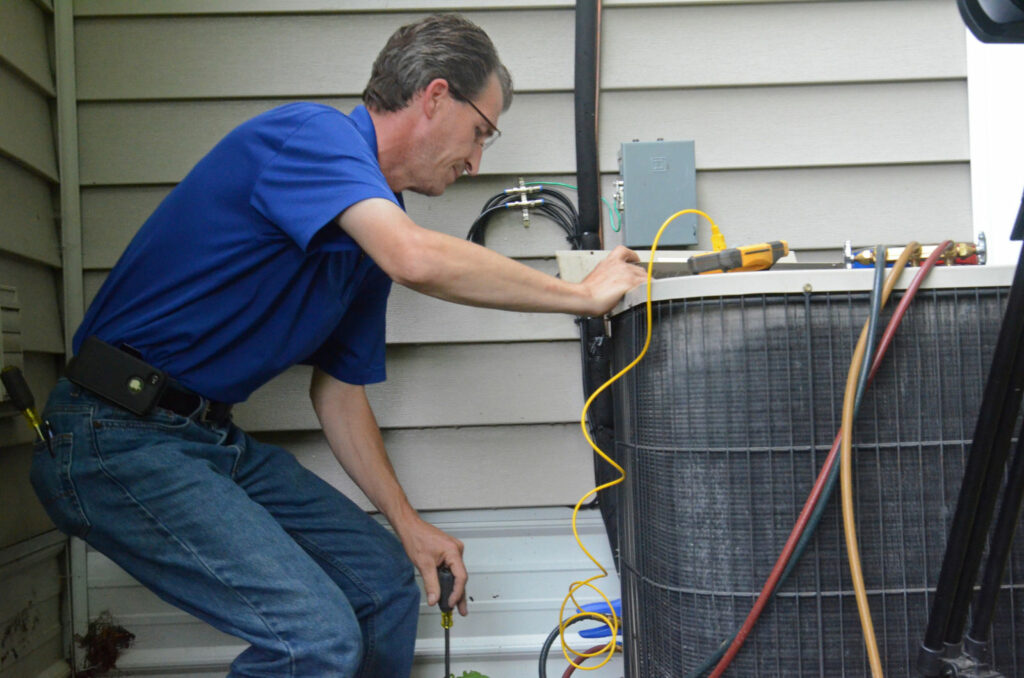 Poor Design
Every air conditioning system has different requirements, which can change due to the age of the building, the use of the building, the size of the building or even where the building is situated. Sometimes these factors will be affected by regulations, and sometimes they will affect how a system needs to be designed. Your installers need to take into account where the system is being installed and also how it will be used; for example, they need to consider when peak usage time will be and what energy-efficiency measures can be put in place.
The Needs of Your Company
Many different industries and institutions require air conditioning. These range from laboratories, ICT companies, hospitals and schools to film sets, recording studios, restaurants and retail outlets. With such a wide range of users, it's really important that your air conditioning installation company are aware of the specific needs and standards required by your sector. There is no "one size fits all".
Expert Project Management
There can be more to an air conditioning installation than you think. Make sure that the company you choose to work with can cover all the bases, including liaising with local authorities, landlords, building control or planning departments to make sure that your project moves ahead smoothly.
Expertise with Particular Products
There are many manufacturers of air conditioning systems. You need to be sure that you are getting the right system for your needs, and that the company you choose to work with is approved by the manufacturer. Big-name manufacturers such as Hitachi, Mitsubishi and Toshiba will approve companies that have met their standards of technical ability and service quality, so make sure that your installer is approved.
Guarantees and Servicing
Air conditioning installation doesn't end when the system is put in. You need to be sure that the work is guaranteed for a reasonable period of time (up to five years, ideally), and that there is a service and maintenance programme and after-sales support. Workmanship and installations should be covered by professional indemnity insurance and comply with the relevant health and safety standards.
Having air conditioning installed can be a big undertaking, requiring considerable financial investment and also a lot of disruption while the work takes place. You can minimize the effect on your business and feel confident in the outcome if you make sure that you avoid these particular pitfalls.