PayPal is a huge player in the fintech industry. Fintech is short for financial technology and PayPal, which was created by Elon Musk, allows people to send and receive money online, while also accessing services which give them the ability to file disputes if there is a problem. Singapore will be the home of a PayPal incubation program and this is great news for this city-state's fintech sector! Today, we'd like to share more information about this exciting development.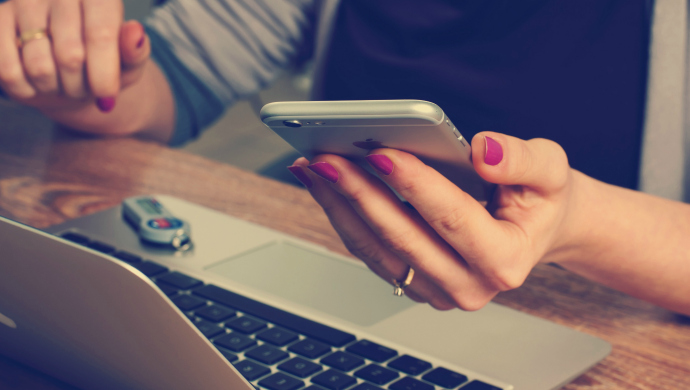 PayPal Will Nurture Tech Startup Firms: 
When PayPal unrolls its new incubation program, it will be used in order to help a new generation of startups. These startups will be fintech-focused. PayPal will offer direction to chosen startups for a full nine months. In order to be considered, a startup will need to submit and application via Pitch Fest. Those who are chosen will access incredible support. 
The program will be based in the Singapore Technology Center in Suntec City. Submissions will be accepted until the 25th day of May, while the Pitch Fest initiative will run until the second of June. The incubation period will go from the sixth of June, 2016 to the sixth of March, 2017. Candidates who are selected will be able to access the guidance of experts who work at PayPal or are affiliated with PayPal and they will also be eligible for funding via the PayPal network. Since mentors and coaching will be offered, via PayPal VIPs, this program is certainly an amazing opportunity. 
In terms of topics of focus during the program, finance and tech topics will be main categories. Under this umbrella, there will be subcategories, including compliance, risk, channel partnering and core payment networks. 
In order to qualify for the program, companies must be tech or fintech startups. As well, they will need to have minimum viable products which have undergone early trials via clients. As well, seed stage funding should already be in place and companies should have headquarters within Singapore, or have the capacity to move to Singapore. 
A range of criteria will be looked at before candidates are chosen. If you need more information about detailed selection criteria, be sure to look for the program's official website online. It's the best way to gather information before you apply.
This Opportunity Represents Progress: 
Singapore is very prosperous at the moment. In fact, it currently outranks Hong Kong in terms of fintech prowess. This new PayPal initiative is designed to bring even more power and potential to Singapore. It will nurture entrepreneurs and give them access to a host of important skills and knowledge. Now that you know more about this program and all that it has to offer, you'll be ready to decide whether or not to apply. Even if you're not a fintech entrepreneur, you probably enjoy keeping your finger on the pulse of Singapore's fintech industry. After all, opportunities abound, for tech startup entrepreneurs and investors alike. In addition, with Brexit causing so many ripples in London, more London-based startup companies may come to Singapore in the future. 
About the Author: Morris Edwards is a content writer at CompanyRegistrationinSingapore.com.sg, he writes different articles related to Singapore Company Setup and Business Registration and topics about Economy and Business Services in Singapore.