To entrust someone for the health care of a kid at the first stage of life is very difficult. Parents take the biggest decision of whom to choose for their baby's wellness. They remain confused between family doctor and paediatrician. As both are doctors but are of different advantages.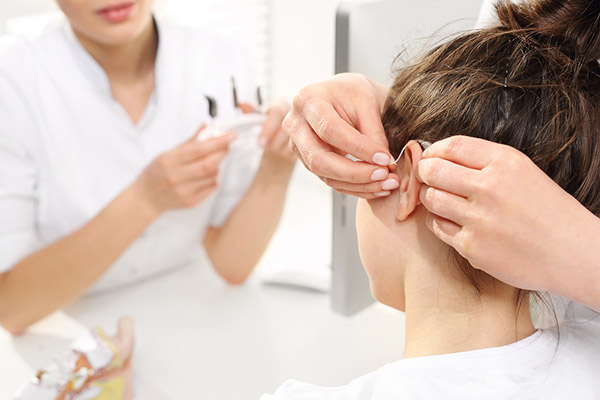 Why to choose a paediatrician and not a family doctor?
Paediatrician in India also known as baby doctors are doctors those are specialized in child care. They treat and prevent illness in children. They get training to understand child development and look for any symptoms and signs of disorders occurring in the body of the young children.
Instead a family doctor is a doctor specialized in general medicine and treats various age groups' patients available in a family from infancy to adulthood and seniors. But many times, their treatment doesn't being fruitful for babies in that family as babies' response differ from the grown one. Thus, parents should choose a paediatrician upon a family doctor for their children.
Cons of paediatrician
It is recommended to choose a paediatrician always for a baby, but parents should choose them keeping the below stated cons in mind.
Paediatrician doesn't have a full access to anyone's family records as done by family doctor. Thus, any disease which is hereditary cannot be treated immediately before doing tests. Many times, some diseases are not resulted to tests. But a family doctor can treat this easily as he remains aware of the problem residing in the family's health.
A paediatrician can treat a child until he reaches age of 18. Some patients in their teenage age are also not comfortable to visit a paediatrician as their offices are designed with toys and child-sized chairs. The teenage patients feel uncomfortable there to visit. So after this age doctors are switched which is a big problem to diagnose the problems from the early stage again.
Working pattern of a paediatrician
Paediatrician helps in full growth of a kid starting from his diagnosis and treatment to his mental development. The doctors thoroughly check the following body parts in a child.
Head
Ears
Growth
Eyes
Mouth
Hips and legs
Genitalia
Abdomen
Hart and lungs
Developmental milestones
Through checking all these areas paediatrician treats the following problems:
Autism
Poor growth
Asthma and allergies
Any behavioural problems
Brain conditions as if baby has epilepsy
Problems during sleeping
Muscles and bones problem
Trouble through faecal incontinence or constipation
Having diabetes symptoms like Down syndrome, cerebral palsy or fragile X syndrome.
Paediatricians in India
Paediatricians are easily available in India. They are available in big hospitals, clinics and personal chambers also. So, they are easy to find in every city of India. Now the question is how do you choose the best paediatrician in india. Their communication and personality levels does have an important share in this regard.
They should interact with their patients in a diplomatic manner and if they need to pursue something they need to spell it out in a diplomatic manner. This is all the more necessary when they are counselling patients and then dealing with sensitive topics like personal hygiene. Compassion is another quality which is required when they deal with patients who has an impact of chronic medical conditions.