Online tremendously increases in these past 10 years, even normal basic employee also ready to go for the online purchasing because of the best features it has. Just by sitting at home, you can browse large verities of sites with lots of sales options. You can choose whatever you want without any bargaining fear, damaged items, different colour options, sizes and prices. You don't need to worry about carrying the product carefully to home, they will surely deliver the product to your home with high safety. These are the reasons behind people are feeling more convenient to buy online, a normal basic GPRS enabled mobile phone holder can also place the order simply by sitting at home, these are reasons why e-business has so much increased in these few years. Apart from the advantages users also face some problems, risks of online purchases, payments, products and refunds. So, here are the few tips to keep in mind while making online purchases.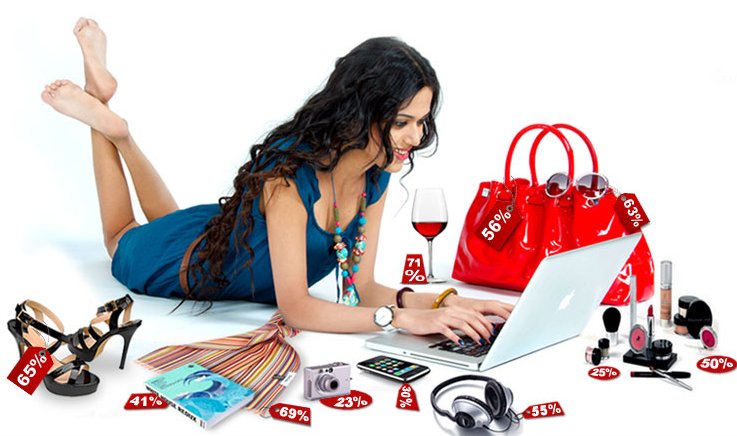 Website Reputation
Now, many start-up companies started their online business as e-business, they offer different kind attractive sales discounts. With those big discount people show much interest purchase from them and ends up in receiving low quality material, damaged products, high price and different one from ordered. These are issues that have been raised by many consumers over different e-commerce websites. So it is best to go to top and reputed e-commerce sites to purchase the product.
Price Check
Even though some top branded e-commerce sites in the race of competition, the prices vary a little bit from one e-commerce vendor to another. Due to addiction or no second thoughts many people do not order from different sites. This is another bad habit of online consumers, before placing an order, check the price of that product in other sites, compare along with delivery charges. Pick the one which offers little price reduction for us, it is better than paying extra amount of other sellers.
Security
Don't give any information regarding your payments, banking details to any person who calls from the seller's side. Check the website protocols and security standards, if the site has a verified encryption messaging and payment gateways, then you are on the secure side. Otherwise, you may end up providing your banking credentials to someone else who ready to steal your money.
Seller Rating & Feedback
Some e-commerce allows individual and retails sell their products in the e-commerce website, due to this may scam brained people will create fake id's and accounts to post the adds regarding some items. If you pay for that particular product without receiving anything, you will lose your money. So, before placing an order checking the sellers feedback and product feedback is good practice.