The Nexus 6P is Google's flagship phablet for 2015, The smartphone sets a new standard in the Nexus range with its 5.7-inch qHD display and Snapdragon processor 810, it is positioned on the high end,The Nexus 6P made by Huawei. Nexus 6P price in India will start at INR 39,999 and INR 42,999. (For 32GB and 64GB internal storage models).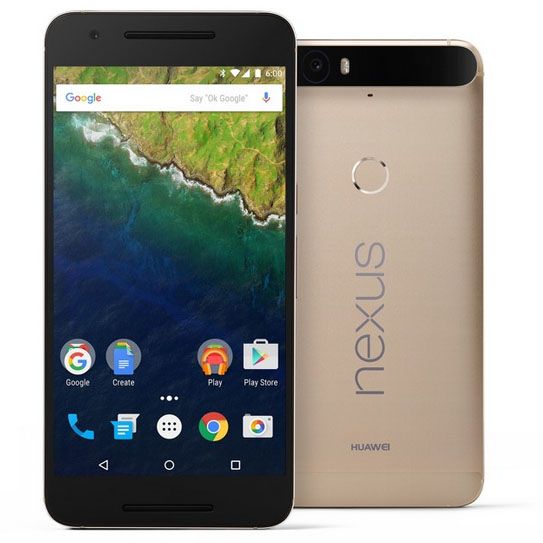 The device features a 5.7 inch AMOLED WQHD screen capable of displaying 2560 x 1440 resolution, for a pixel density of 518 dpi. For the display protection, coring Gorilla Glass 4. Nexus 6P weighs closer to the Nexus 6 at 178g. Chinese manufacturer has provided an aluminum hull, certainly, but the camera and the flash unit grouped together in a dark room that takes the entire width of the device. It supports all the features of high-end smartphones. For the processor, powered by 810 Snapdragon processor clocked at 2 GHz, with an Adreno 430 GPU and 3GB of RAM in LPDDR4 memory, existing in Motorola Nexus 6. The storage space will depend on the model. Nexus 6P surprising firstly by its lines. The Chinese manufacturer has provided an aluminum hull,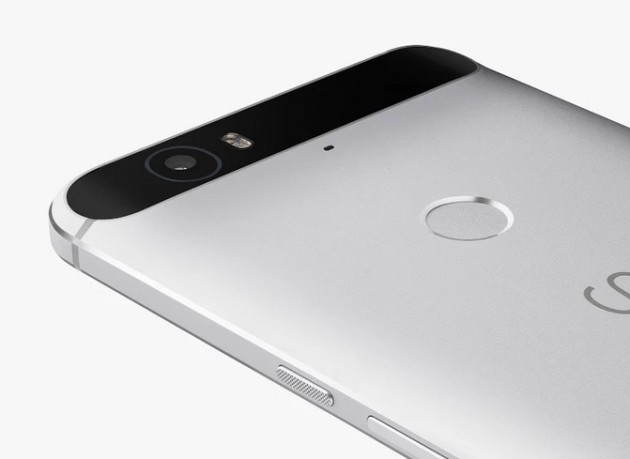 Nexus 6P is equipped with a rear camera sensor of 12.3 megapixels  on paper. Huawei and Google have chosen very correct components include photosites (pixel size) of 1.55 microns (1.12 microns for the Motorola Nexus 6 and 1.22 microns for the iPhone 6S) 12.3 megapixels with an optical material whose aperture is f / 2.0, an update infrared laser Autofocus and the presence of a double flash IRC-90 with wide spectrum. According to the mobile camera review website DXOMark. And the front camera has design with 8 megapixel camera, with an optical capable of opening at f / 2.4.
The phone is also equipped with two stereo speakers on the front and three microphones (two front, one rear) with a noise canceling feature and more. The connectivity with WiFi 802.11 ac (2 × 2 MiMi, 2.4 / 5GHz), Bluetooth 4.2, NFC, GPS / GLONASS and 4G category 6. The battery has a capacity of 3450 mAh and it is compatible with fast loading. The terminal includes a port USB Type-C, a 3.5 mm audio connector, an LED notification light (RGB) and a Nano SIM card port. Finally the device runs under the google's latest  operating system Android 6.0 Marshmallow.
Key Specs of Nexus 6P
Screen: 5.7 inches AMOLED, QHD definition 2560 x 1440 pixels
Processor: 808 Snapdragon processor clocked at 2.0 GHz.
RAM: 2GB of RAM LPDDR3.
Graphics chip (GPU): Adreno 430
Internal memory: 16GB or 32GB of storage.
Back camera: 12.3 megapixel (1.55μm pixels, f / 2.0).
Front Speakers.
Colors: Aluminum, graphite, frost, gold
Front camera: 5 megapixels (f / 2.2).
Connectivity : WiFi 802.11 ac, Bluetooth 4.1 LE, NFC, 4G.
Battery: 2700 mAh (USB Type-C).
OS: Android 6.0 Marshmallow