What is Neck Pain?
Neck pain, as a common medical condition is a kind of pain that is often located at the neck region. Neck pain, which can affect any tissue of the neck, can be caused by several diseases and disorders some of which include, neck strain, pinched nerve, degenerative disc disease, a herniated disc, whiplash and others. Neck pain is also known as cervical pain.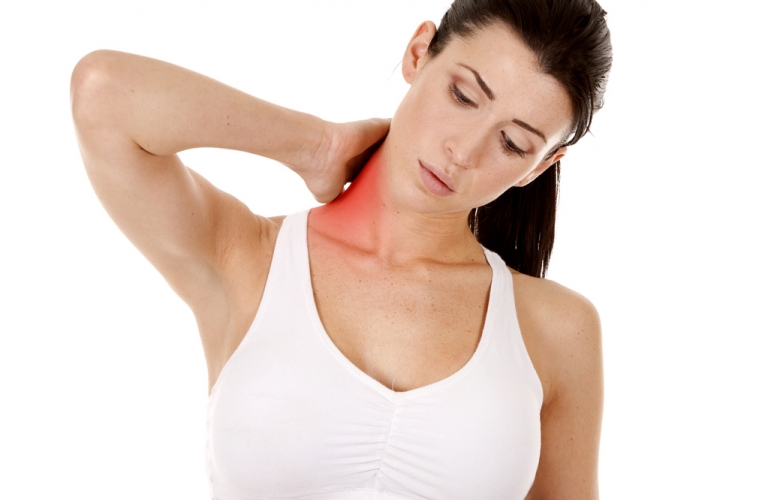 Causes of Neck Pain
Also, neck pain can erupt from common infections as well. These include lymph node which causes swelling and pain in the neck as a result of virus infection. Some rare infections such as spine bones infection in the neck stiffness caused by meningitis, tuberculosis of the neck and septic discitis can cause neck pain. Some conditions like polymyalgia rheumatica and fibromyalgia which directly affect the neck muscles can also cause cervical pain.
Apart from these aforementioned disorders and diseases that are responsible for causing neck pain, cervical pain can be acquired from certain risk factors such as sport injuries, bull or bronco horse riding, motor-vehicle accidents etc. The use of neck brace and regular strengthening exercise are major preventive measures for neck pain.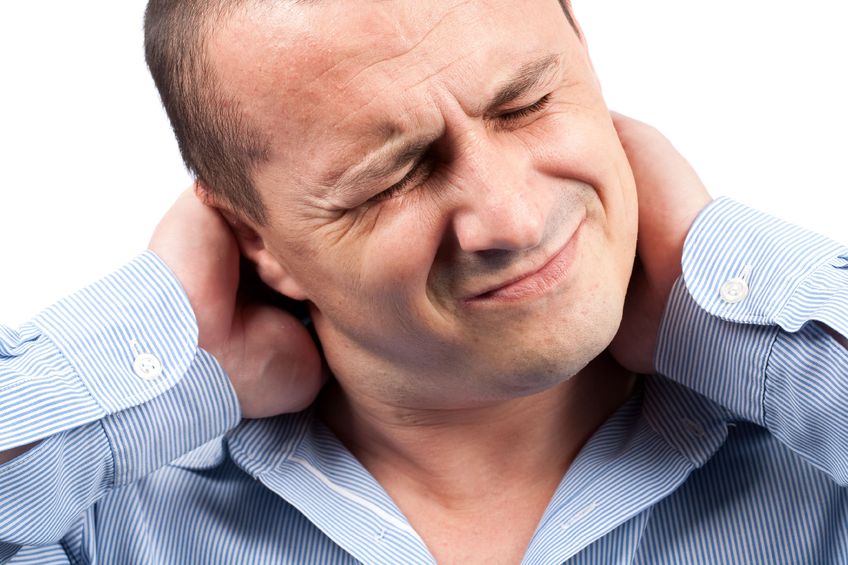 What is Physiotherapy?
Physiotherapy can be defined as the science that deals with the blend of physiology with exercises that goes along with the application of these principles to an injured body. Also known as physical therapy, the purpose of physiotherapy is aimed at helping to restore regular body movement and ensure proper function of the affected body part as a result of illness, disability or after an injury has been sustained.
Physiotherapy goes further to encourage healthy development and facilitate proper recovery, by enabling people to remain effective while assisting them to stay independent for a long time.
Function of a Physiotherapist
Physiotherapists are medical practitioners who are certified to perform physiotherapy. They assist people who are affected with illness, disability or injury through exercise and movement, education and advice as well as manual therapy. Physiotherapists help people of all ages to maintain good health while assisting them to manage pain and prevent disease.
Physiotherapy and neck pain
As a degree-based healthcare profession, physiotherapy seeks to improve a range of health conditions that are often associated with different systems of the body, one of which is the neck. Through Physiotherapy, physios (physiotherapists) assess people's condition, diagnose the problem and provide required treatments such as the manipulation and mobilization of the joint so as to reduce stiffness and pain, proffer necessary exercise programs to help improve effective mobility and strengthen the neck muscles, re-educating the neck muscle to improve control and viable techniques aimed at clearing the airway and efficient breathing exercises.
Physiotherapy Cambridge
As a healthcare profession that is dedicated in working with people and helping them identify their health challenges. Physiotherapy Cambridge provides essential rehabilitation and preventative treatment needed for an array of certain mobility issues, diseases and injuries sustained in the neck. It helps to provide sustainable treatment for several musculoskeletal conditions.
Physiotherapy in Cambridge is enhanced by a class of highly efficient and qualified professional physiotherapists who are committed to ensuring good health, promoting lifestyle and improving the quality of life of people suffering from neck pain. As a result, a broad range of standard physical and physiological therapeutic interventions and aids are incorporated through this holistic approach. Physiotherapy Cambridge is anchored in the movement sciences of physiotherapy and is aimed at enhancing and restoring the function of the body system.
For more information visit Physio-cambridge.co.uk