When it comes to personal injury claims, getting high quality legal representation doesn't cost anything. Or more specifically, you will have nothing to pay up front and you will not be paying your solicitor out of your own pocket after your claim is successful.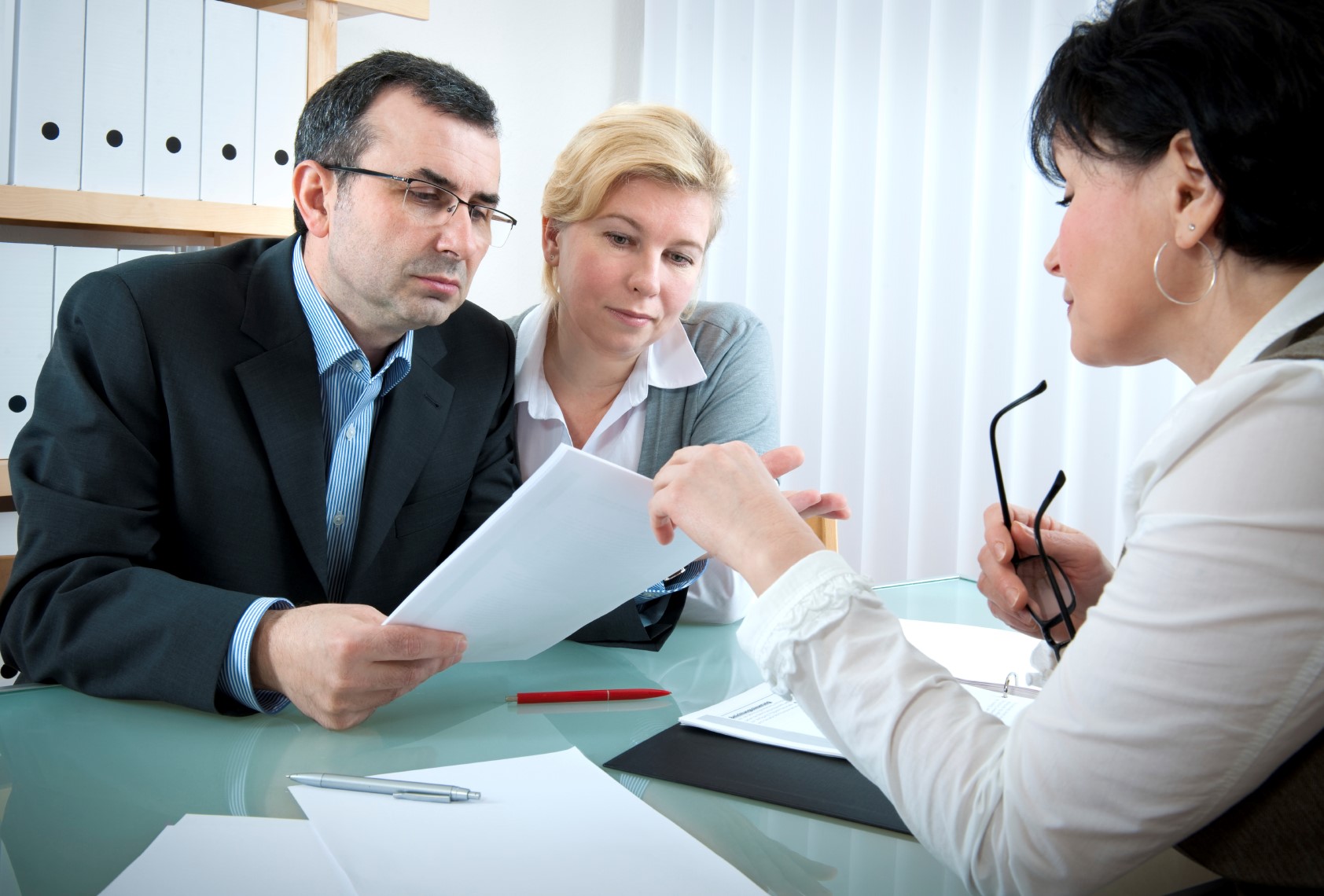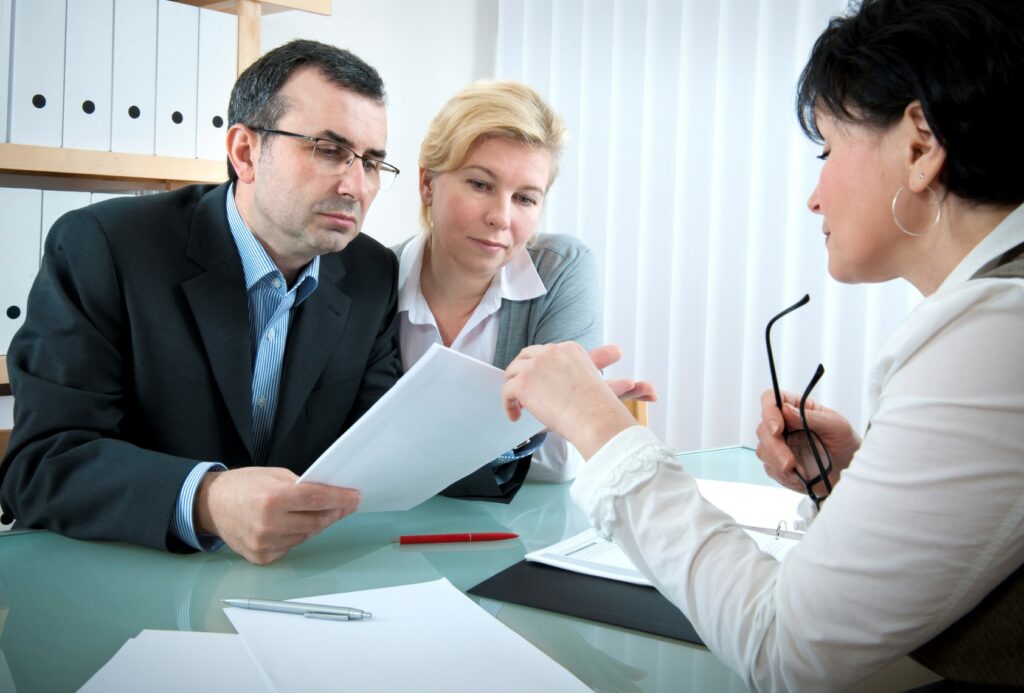 Personal injury claims are processed on a 'no win, no fee' basis. This is a conditional agreement, usually stipulating that upon case success, injury lawyers can take their legal fees from your compensation. At the time of writing, the current limit as to the amount a no win, no fee lawyer can take is 25%. However, your solicitor will only take what they are owed, and you should be presented with a full breakdown of the costs if this is the case.
Alternatively, your agreement may stipulate that you can keep 100% of your compensation, as your solicitor will recover their costs from the other side. However, such agreements are not as common. Most of the time, a solicitor's fees are taken from your compensation.
How much are solicitor's fees? Usually, they are £500 to £1,500. However, they may be less or more depending on the time put into your case. If your claim is particularly complex and it drags on for months, you can expect your solicitor's fees to be in the thousands. However as previously discussed, you won't be paying these out of your own pocket, and the amount taken from your compensation can only be up to 25% of the damages received.
So to sum up, injury lawyers won't cost you anything out of your own pocket, however your solicitor will recover their costs from your compensation or the other side.
What if my claim is unsuccessful?
If your personal injury claim loses, your conditional fee agreement protects you against having to pay your own solicitor's fees. However, you are still going to be liable for the other side's costs, and you will more than likely be presented with a legal bill. An option available to you to minimise this risk is 'After the Event' (ATE) insurance.
ATE insurance is available to pursuers of a claim and it is available for practically all kinds of personal injury claim. Such insurance protects you in the event of claim loss. It will pay the other side's legal costs in the event of an unsuccessful claim. Such insurance can only be taken out if a statement from a solicitor is included in writing and the insurance company agrees you have a high chance of success. The insurance premium is only payable at the end of a case and only if the case is successful. You won't pay anything if your claim loses.