Salon business is very profitable and yielding, should in case you'd ever thought twice or doubted it advantages. Many business owners operating salon centers have come to discover its lucrativeness, even so, they'd not been so quick to do so in the beginning of their establishments. If you'd like to start up a business in likes of salon, then consider it gainful as it surely would profit more, even when compared to other businesses of the same niche category.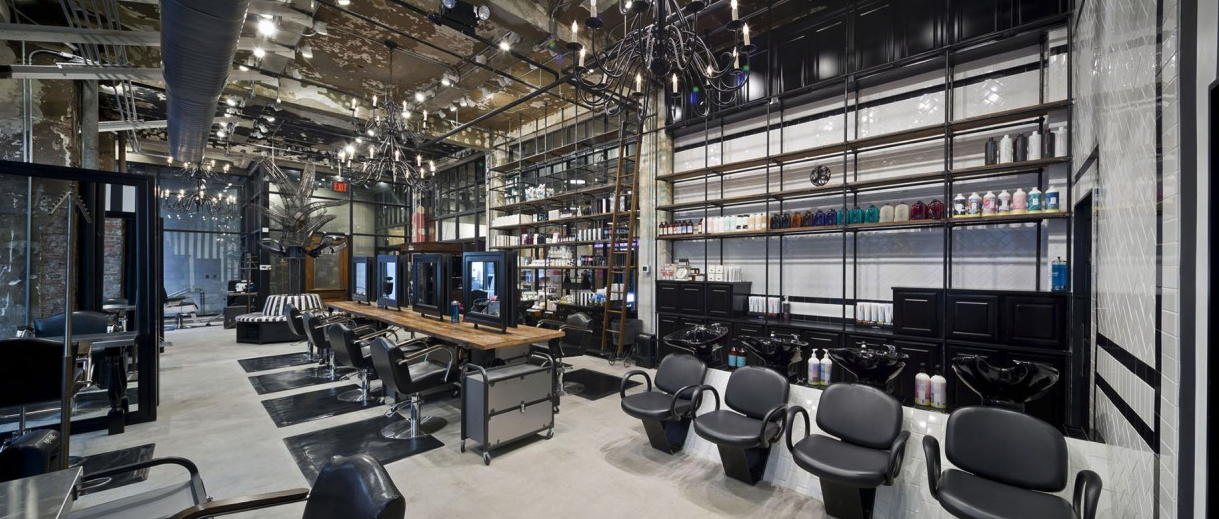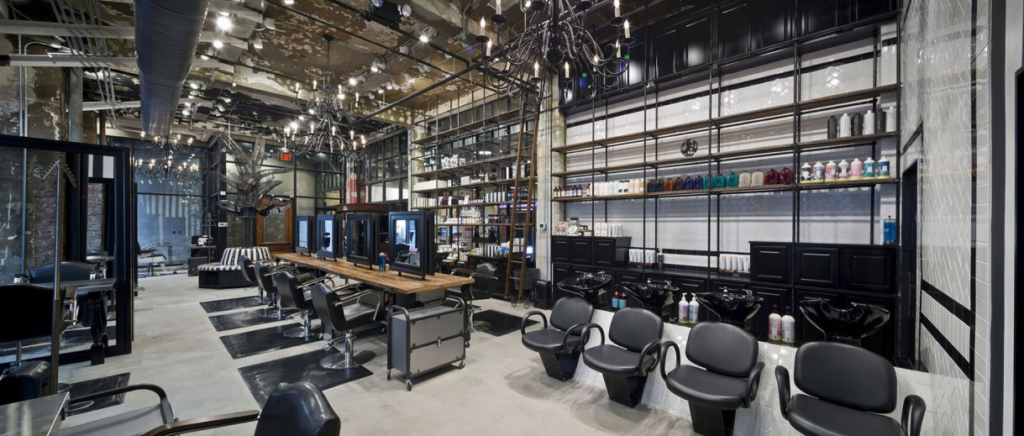 However, before kicking out on your campaign, there are few things to have in mind! The needs and requirements that are relevant and expected of you, which are basically classified into two unequal parts. One, being the entrepreneurship skills that is required for the management of the business and second, being the capital or physical entities required to execute the setup process, including material things. Once these two categories of wants have been met. Then, you're possibly good to go, your business should be ready to encounter a brand new boom with the right manpower in position.
Let's get a bit deeper into some of these requirements. For those of us who may find it interesting to be cute barbers and hairdo professionals, a barbershop or unisex salon isn't far fetched to be achieved.  
Here are the Must have Equipments for Salon Startups
Funds/Capital: Funds will be in form of physical money without which there will be no go ahead in any way or the other. A good number of interested haircare professionals are yet to startup their various business because of unavailability of raw cash to establish it. So therefore, it is relevant that one should gather up some savings before embarking on the trail. With regard to your locality, do some research on how much it takes to rent an apartment for office or shopping, then get the rough estimate. As well as the requisite amount needed on the salon tools and paraphernalia.
An Apartment: Of course yes, your apartment is the foremost physical entity. Once you've rented an apartment for your business, then you're certainly good to go. Starting up your salon will no longer be a dream but a mission accomplished.
Tools and Others
Hair Brushes and Combs: In other to keep up with trend, and every other aspect of growth in the business, you certainly need to ensure the availability of latest styling tools, brushes, combs and hair pickers. Square Brush
Rattail Comb

Thermal Brush

Wide-Toothed Comb

Round Brush

Paddle Brush

Two Vent Brushes

Tail-End Comb

Wide- Tooth Brushes

Two Smoothing Brushes

Rat-Tail Comb

Teasing

Rake Hair Brushes And Combs

Regular Brushes And Combs

Pitchfork

Two-Tail Comb
Unisex Electronic Grooming Equipments
If you're new into the system and barely have an idea into salon equipments and machines. Fine! A move to your personal hairstylist or some others down your street could be the only solution. Do endeavor to ask them one or two questions about the trendy equipments, it will serve a better guide when purchasing your tools from any Hair Salon Equipment Sale center for your new business  
Ridged Curling Iron

Big Barrel Curler

Curling Comb Hair Dryer

Curling Iron

Trimming Scissors

Hair Straightener

Barber Scissors

Hair Clippers