Did you go with the gold, silver, pink, or titan model? When it comes to customization, these colors don't offer much, especially when two out of the four options are different shades of grey. While the modular technology of the G5 makes it one of the most versatile smartphones on the market today, the look of LG's flagship leaves a lot to be desired. If you're ready to express your personal style, don't settle for choosing one of its factory-set colors. Open the door for opportunity by wrapping up your G5 in a customized vinyl skin. With a huge selection of patterns and colors available, you'll be able to create a phone that's totally unique.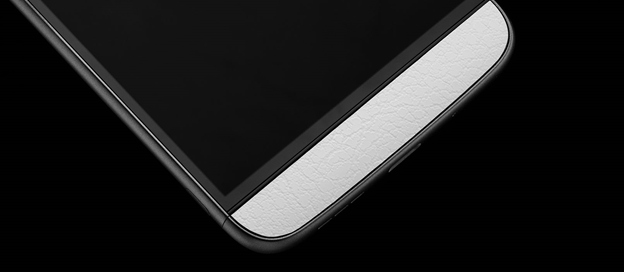 The best skins LG G5 users opt for are made out of 3M vinyl, making them a thin and near imperceptible addition to the phone. It applies seamlessly onto the body of the phone, leaving only the touchscreen uncovered. Like a sticker, it clings to the aluminum chassis but expect to be able to peel off its material, as it doesn't rely on any messy or permanent adhesives. Without any glue, it creates an air-tight barrier around your phone that's stands up to rough handling, spills, and sharp objects.
The 3M vinyl is also treated to provide a better grip around the G5. Its texturized surface is easier to hold on to, lowering the chances of dropping your phone to the ground – a meeting that could easily shatter the screen or cause irreparable internal damage. This very same texture is what makes LG G5 skins grime resistant and waterproof, making it a cinch to clean up and save from an overturned cup of your favorite flavored latte.
Yet protection is only an added benefit to these skins, when you consider the possibility to personalize your LG. Creating an individual design is a simple process, especially if you shop from retailers that provide an online skin builder. At skin provider websites like dbrand you can see what your unique color and texture combinations look like in real time, so you're never left wondering if your particular mix of purple and copper actually goes together. When you check out dbrand.com/shop/lg-g5-skins the finished product is never a gamble, as you can see what your design looks like before you buy it. Go wild or opt for a more sombre style – it's up to you!
Since they're less than $50 all in, you may choose to order a few different patterns. With a stack of skins to choose from, you'll never be bereft of choice – or colors. Leave behind the factory gold, silver, pink, and titan and make something entirely your own!