There are many families that are entangled in civil litigation cases. They often look for the right attorney to make them understand the implications of the case and guide them correctly. Many people are not aware of certain rules and regulations of civil litigation. Here, they need the services of a civil litigation attorney to explain them in simple language. It is important for every attorney to interpret the law correctly to their clients so that they are not confused and face no hassles at all.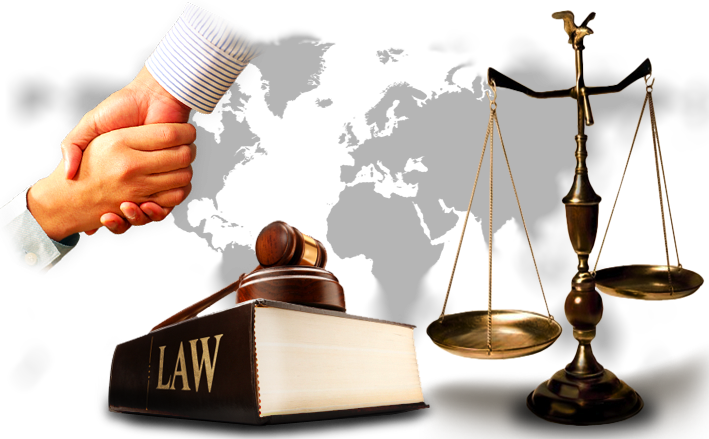 There are many legal professionals and lawyers who are known for their high standards dedication and professionalism. These are the two qualities that make them stand out from the crowd. They are very successful in interpreting the laws and fighting for the rights of their clients. Moreover, they aggressively defend their clients so that they get the justice they deserve.
These attorneys have a profound knowledge of the law and are skilled in providing their clients excellent legal advice. In Rhode Island, there is one such attorney who actually is well-respected and revered in the region for her good work and passion towards protecting the interests of her clients. The name of this eminent attorney is Ann Shirley Sheeley. She resides in Portsmouth in Rhode Island. She is reputed in the region as being one of the best civil litigation attorneys. She has the license to practice in The Federal District Court, Rhode Island and Massachusetts. In her career span of 22 years, she has successfully managed over one hundred cases. They range from managing client contact via arbitration and seeing them effectively through trial proceedings.
Ann is one of the most widely sought after civil law litigators in town. She has successfully served in the law offices at Massachusetts and Rhode Island. She earned her Juris Doctor from The Pace University Of Law located at White Plains in New York. In her successful career span, she has worked in the law office of J Ronald Fishbein- a reputed name in the region. When she was employed at this esteemed law firm located at Providence in Rhode Island, she effectively managed a wide array of civil suits that covered personal injury, contract and cases pertaining to family law. Her key responsibilities included consulting clients, researching the law and filing the pleadings of her clients.
After a successful two year stint with the above esteemed law firm, Ann went on to join the law offices of Robert T Karns located at Middletown and Providence in Rhode Island. She stayed in this popular law office for eight years. During her stint here, she gained rich experience in managing pleadings and appearing in motion and trial cases. Ann Shirley Sheeley was hired by the law office of Donald E. Green in 2001 to manage personal injury suits. She stayed here for two years and was successful in managing client consulting and intakes, settling negotiations, looking after arbitrations, mediations and participating in trial procedures.