To many women applying makeup can be a very hard task. It gets harder when you have to do it for yourself and some may get worried by thinking on how to do it properly. One may see other women flaunting flawless make ups in parties and occasions and wonder how on earth they do it so perfectly!
Well, applying makeup is not a rocket science and everyone can do that in a nearly perfect manner. If you go for makeover tips for girls in Hindi, you will get to know that if you can plan it accordingly, then nothing can go wrong in applying makeup. Here you go with the basic needs.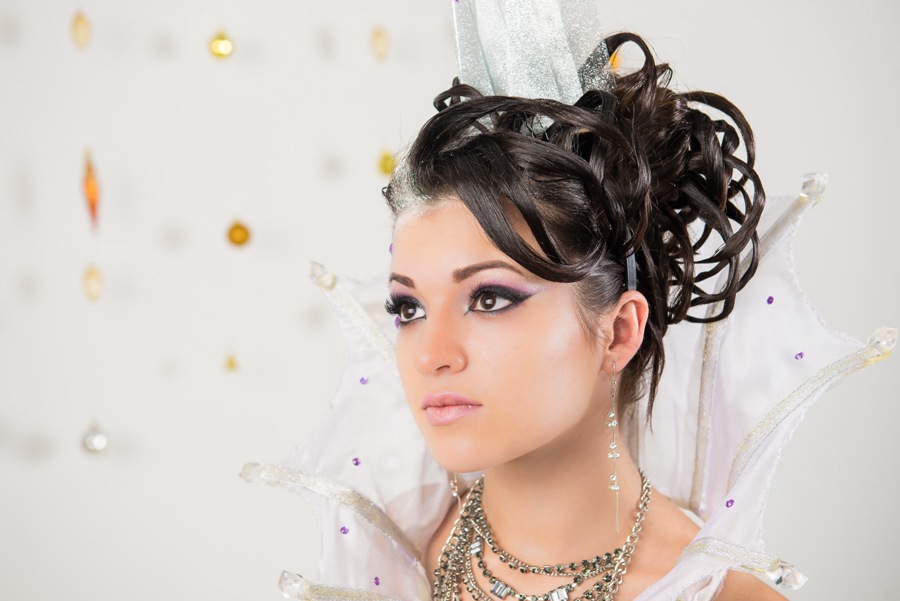 Sharp eye and lip liners
How to make your liners super sharp? Well for that you have to freeze them in a refrigerator. If you are planning for an evening party then place the liners in the freezer in the morning. Then sharp the liners and when you apply makeup with them, you get the best results.
Always scrub
Remember always to scrub your face before you apply makeup. If you do not scrub then there remains dead skin and dryness which can make your skin look dull. So, this is a must when you are going for a perfect look. You can make that scrubber at home as well. Mix some baking soda with some water and then stir well. Then apply it on your face and rub it on your skin for 3 to 4 minutes before washing it with clean water.
A Foundation is a must need
Foundation is actually the base layer of the makeup. So getting it right is very important. You have to apply it evenly on your face and also blend them well down the neck and the ears. This will give you an even tone all over.
Get Set Blush
Blushes are just not powdered makeup. They not only add colours to the cheeks but do more than this. It can shadow and contour the cheekbones. But you have to apply it with a brush from inward to the outward directions to highlight the cheekbones.
The Eye conic Eyes
Add some drama to your eyes. It always works. Use a good dose of kohl and eye shadow to make them look stark. You can also add eye shadows to make them even more dramatic. Go for pastel shades in the morning and darker shades for the evening. Use eyeliner only if you are going for a late night party. Apply a coat of mascara if needed. Always try to go for a waterproof one.
You need some Lip Drama
You need to make your lips look stunningly fresh. So, scrub your lips before applying lip colour to them. Use a toothbrush and rub it gently on your lips so that the dead skin can get removed.  Go for a shiny lip gloss if you want a bold look on your face. But go for absolutely nude shades in the mornings.
These are basic which you need to get right.