It is that time of year again. You pull all of the decorations out of the attic, basement or garage and cover your house and lawn with all kinds of scary and creepy items to get the great feel for Halloween that you love. You have everything all set and the house looks great but you are still missing one crucial item – the pumpkin. Having just the right pumpkin for Halloween can really help to make your decoration efforts complete so you want to be sure that you take the time to choose just the right one. Here are a few tips on how to select the best pumpkin for Halloween for your home.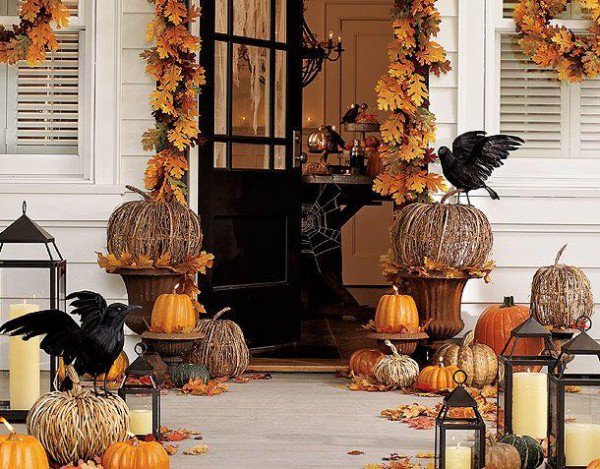 • Get Your Own – If you have a chance to go to an actual pumpkin patch near your home take the opportunity to do it. In most places you can even make a whole day out of it and the kids might have fun choosing just the right pumpkin from the patch. Of course, if you do not have access to a pumpkin patch or a farm nearby that grows its own pumpkins you can certainly select one from the local supermarket or store nearest you.
• Avoid Mushy Pumpkins – You want to select a pumpkin that feels firm all the way around the pumpkin. If the pumpkin has even one soft spot it could indicate that it is already turning soft and decaying inside and it will not last long for you. This is particularly important if you are planning to carve the pumpkin.
• A Strong Stem – Ideally you would like to have a pumpkin that has a nice looking stem and one that feels strong. Not only does the stem add to the overall look of the pumpkin itself, whether you carve it or not, but a strong stem can also make the pumpkin much easier for you to carry. This is important if you have to lug the pumpkin around while the kids look for others.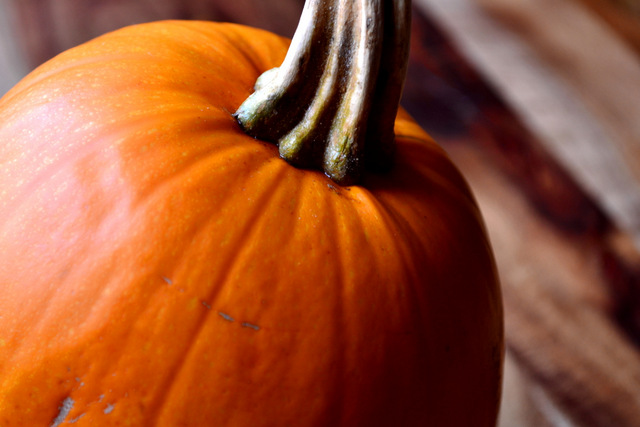 • Shape Matters – This is true really if you are going to be carving the pumpkin. If you want pumpkins with character just for decoration around the lawn, having them in varying shapes and even in different colors can be just what you want. If you are looking for a great pumpkin to carve, choose one that is a solid orange color and is as round as possible. Round pumpkins are much easier to carve and have more seeds in them if you are planning on toasting the seeds.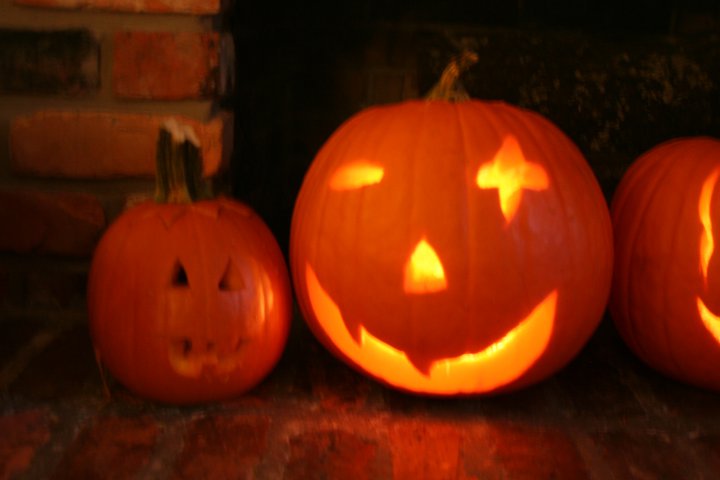 A great deal about the pumpkins available to you in your area will depend on the type of weather you have had over the summer months and other climate factors that can affect the overall size of the pumpkins and the type of crop available. The main idea of course is to have as much as possible in choosing the right pumpkin and then decorating it, whether you carve it or paint it. In order for you to get to the best pumpkins you need to have a trustworthy vehicle to get you to the pumpkin patch. If you are in the market for a new car to help you, you will find a great selection available at metronissanredlands.com. The cars you find at http://metronissanredlands.com are the best new and used options you can find to bring you to the perfect pumpkin selection.