If you are here because you have lost a loved one due to asbestos exposure, first and foremost we would like to offer our condolences.
The use of asbestos in construction from 1946 to 1985 was a catastrophic mistake with regards to public health. Thankfully, in 1985, blue and brown asbestos was banned, with white asbestosis following the same fate in 1999. This means that millions of workers are no longer being exposed to this human carcinogen. Sadly, however, thousands of people that were exposed to asbestos have died from a mesothelioma or lung cancer.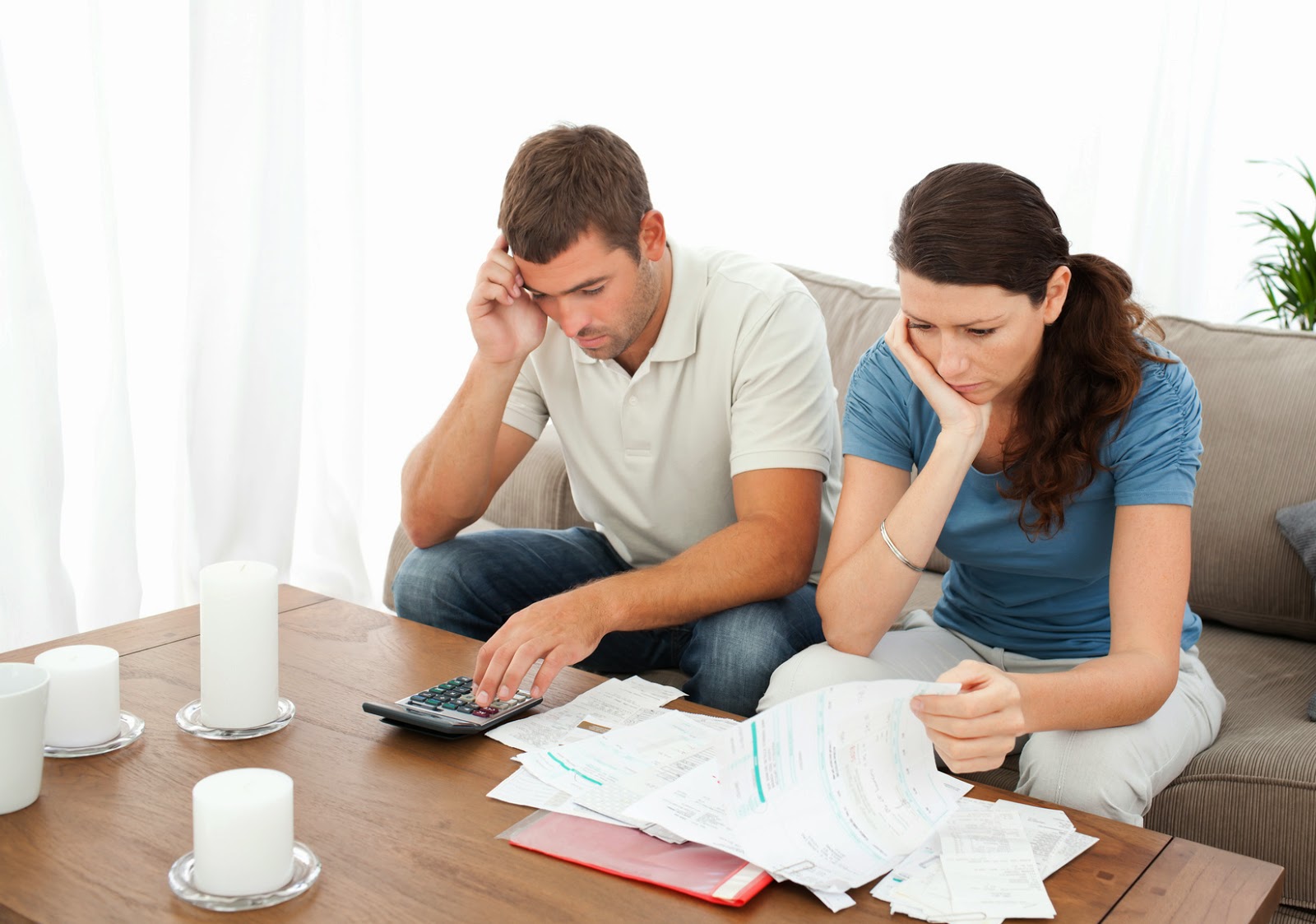 Claiming compensation on behalf of a loved one : If a loved one has passed away and their death has been linked to asbestos exposure, then you can make a claim for compensation on their behalf. It is possible to do so whether the deceased did not have time to begin the claims process themselves, or whether the cause of death was not linked to asbestos until the post mortem was carried out.
One thing you must bear in mind, however, is that you only have three years from the date of death or from the date that the death was first linked to asbestos to make a claim. This is because under the Limitation Act 1980, personal injury claims become statute barred or time-barred after three years. So if a loved one has passed away recently, it is advisable that you consider making your claim for compensation sooner rather than later.
Seeking legal advice : Before you decide whether or not to proceed with a claim, you should seek legal advice from a solicitor specialising in asbestos-related diseases. You can find valuable legal advice from any large and reputable law firm, or by calling a helpline for asbestos advice. The latter option is recommended if you want fast answers to your claims-related questions. Advice from a lawyer is recommended if you want to discuss the complexity of your case and find out how much compensation you could claim based on the deceased's circumstances.
How will the claims process will unfold? : Due to the very delicate nature of such a claim, your lawyer will involve you as little as possible in the claims process. You may have to answer a few questions on behalf of your loved one. You will also need to sign a consent form giving your lawyer access to the deceased's medical records. Aside from this, your own input will be minimal. Your lawyer will represent you in your claim and manage the process in its entirety for you. They will also communicate with you throughout the claims process and provide you with updates.