People love watching football and when it comes to live TV coverage, it is clear that Sky lead the way with respect to football matches. If you want to see an English Premier League match from the comfort of your own home, you will likely need a Sky package. BT Sport have a limited number of live games but when it comes to bringing top flight English football to your home, Sky is the leading option.
It isn't the only option though and people that are looking to watch live football without paying the money that Sky want have found other ways to enjoy the games. There have been chances to stream matches but there have also been steps by some people and companies to give people access to these live matches.
There is also the chance to head down to your local pub and watch games but given the cost of the licence for public houses to show live matches, the pubs need to be certain that they can make big money. There is demand for live football in all manner of bars but unless a great deal of money is being brought in, it can be hard to justify the cost. Unless of course, the pubs are being provided with a way to show live football at a cheaper rate.
This was the approach of Simon Hopkins and Leon Passlow who ran a company called Digicam International Ltd. The duo obtained a great number of domestic use only Sky cards utilising fake names and lengthy addresses. Paperwork relating to the company suggested that there was a turnover of £2m. These cards were then sold onto a range of commercial premises including betting shops, pubs and even yachts!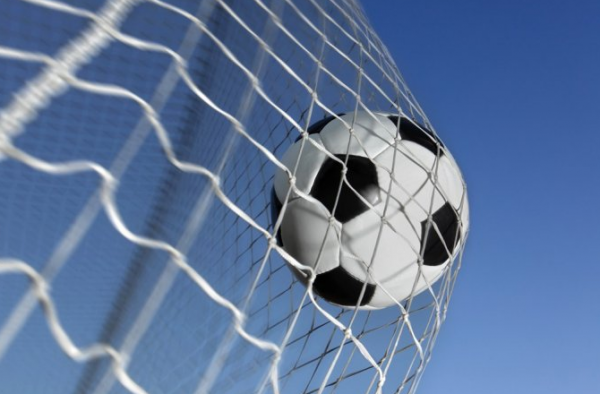 3 and a half years in jail for helping to show live football
Hopkins and Passlow were both sentenced to 3 and a half years in jail for their crimes. There will be a lot of people saying that this is a punishment that doesn't fit the crime. Most people will point to the huge sums of money involved with Sky and top flight football and will almost view the work of the duo as a Robin Hood type scenario. However, fraud is fraud, and it is clear that this was fraud on a professional and large scale. This is why the punishment was so high and oat should serve as a deterrent for others who may think that this is an option that will be of interest.
A spokesperson for Surrey Police said; "Although the companies paid a large one-off premium for the cards, they made huge savings on their monthly fees in the long run. They were also under strict instructions not to contact BskyB directly or they would face having subscription cancelled."
A collective approach was involved with the investigation
There was a collective approach to this investigation with officers from the Economic Crime Unit of the local police force and investigators from the Federation Against Copyright Theft, FACT, working together on the scam which impacted on Sky, who have the vast majority of rights to the Premier League.
DS Chris Rambour from the Economic Crime Unit of Surrey Police said; "This was a complex investigation which involved working closely with our partners to see that these criminals were put behind bars. We will now be pursuing further action under the Proceeds of Crime Act to confiscate any assets acquired by the defendants as a result of these offences."
The Premier League also released a statement, saying; "A three-and-a-half-year custodial sentence sends a clear message: supplying systems which enable unauthorised broadcasts of Premier League football to be made in commercial premises is illegal. The supplier in this case, Digicam, was fraudulently selling cards intended for home use to commercial premises to enable unauthorised broadcasts of Premier League football.
This judgment serves as a reminder to the pub industry, and other businesses which show live football, that Sky Sports and BT Sport are the only authorised broadcasters of live Premier League football in the UK."
In this case, a defence solicitor may find it easier to work alongside public opinion when it comes to defending a client, but it can still be a difficult task to create a valid defence. It is well know that pubs have to have a specialist licence to show live games, so there has to be a lot of work in defending a client who knowingly provides a solution to this issue. However, the right style of defence solicitor will be able to provide support and guidance for any client, providing a considerable level of mitigation in all circumstances.
Andrew Reilly is a freelance writer with a focus on news stories and consumer interest articles. He has been writing professionally for 9 years but has been writing for as long as he can care to remember. When Andrew isn't sat behind a laptop or researching a story, he will be found watching a gig or a game of football.