LG started working on the next flagship of the high-end range. Rumors about the next LG flagship LG G5 surfaced by GforGames, information About the next LG flagship key specifications, The LG G5 rumored to feature a Snapdragon 820 processor and a Sony 20 megapixel rear camera.
Not surprisingly. While starting talking about the Samsung Galaxy S7, just weeks after the release of the Galaxy S6 and Galaxy S6 + edge,Now it's the turn of LG Electronics to be the center of rumors about its next LG G5. The company has been widely praised for the G3 and the G4.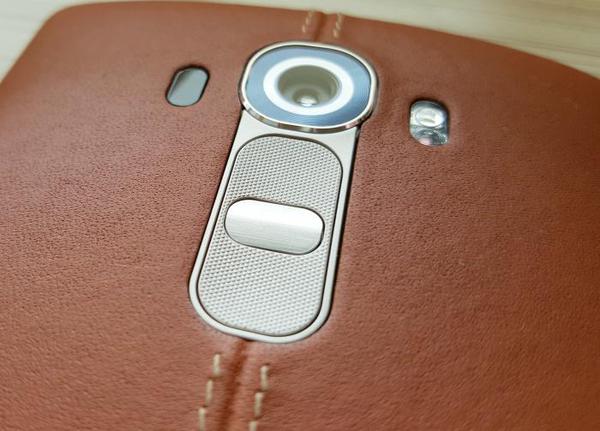 Snapdragon 820 Processor
In a market for high-end smartphones ultra competitive, LG will work hard for getting success at the game. The LG G4 is a great smartphone, but it faces strong competitors on the high end as well as Chinese challengers.
According to the website GforGames, the source also posted some information about its processor. LG G5 could be the first smartphone to feature with a Snapdragon processor 820. An open secret when we know that the brand ignores the Snapdragon 810, A choice rather sensible, but has an impact on the raw computing power of the terminal. In favor of Soc 810 because it faces big problems with processor heat. With an etching on the Snapdragon processor 820 changes, Qualcomm's moving more towards a heterogeneous computing with the processor.
20 Megapixel Sony Camera
The presence of a 20 megapixels rear camera in the LG G5, with a Sony sensor manufacturing. A strange information when we see the good results obtained by the sensor 16 megapixel LG G4, The LG G4 is certainly one of the best smartphones for the photo market. Which was developed by LG Innotek, the branch dedicated to image sensors of the Asian brand.
This is the only information reported until now, while we can expect the presence of at least 3 GB of memory RAM, And it will feature a display of 5.5 inch qHD resolution (1440 x 2560 pixels). And it is expected this time to a few surprises on a LG G5 that will be aiming for faultless to face competition that rises sharply on the upscale segment. It's expected to be debuted early 2016, So LG G5 with a Snapdragon 820 processor and such a camera, you can try it?