Moving house is one of the most difficult, stressful experiences you can go through. Current research disputes the old saw that it's as bad as divorce or bereavement, but anyone who's moved house recently can tell you the cost – not just in money, but in time, worry, lost sleep and inconvenience. It can be a full time job – to rival the paying full time job you need if you want to afford your new home!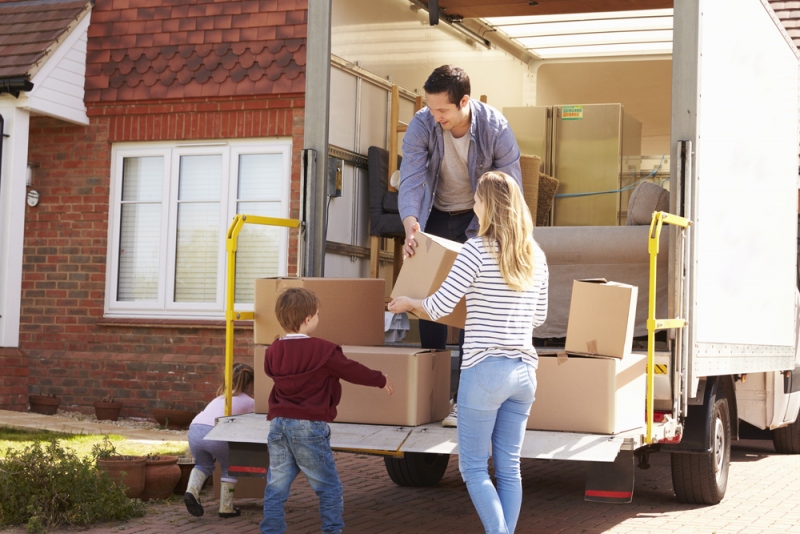 If you're in your 20s and 30s, living in a big town or city, you'll find yourself moving often: modern renters are up against short term contracts, landlords keen to raise prices and properties that can be sold out from under them at short notice.
Today we're looking at some of the ways you can optimise your moving experience: if it's going to happen, we'll teach you to do it well.
Searching Online
Ringing round estate agents for so early 2000s. Browsing listings online is so last year. With most estate agents and landlords using apps like Zoopla and RightMove, all the properties on the market are available in one place (or two). You can use these apps to set notifications tuned to your particular requirements, so you find out about the best properties for you as soon as they become available and you can swoop right in.
Moving Day
When you've found somewhere to live, the most demanding part of the process is moving into it. If you're single, moving from one rented room to another you might be able to do this alone, or with help from an obliging friend with a car. If you've got a flat to yourself or if you're moving at the same time as a partner more help is required.
Using a storage company is a good idea: it gets some of your more awkward, bulky furniture out of the way, protects breakables from damage and means you can focus on the bare essentials. But that's not all you can do. Some storage companies take a step beyond self-storage and offer enhanced services that can really help you when you're moving house.
If you can find a storage firm that offers collection and delivery of your stored goods, you can make them into a partial moving service! Package up your nonessential items and have them collected days or a week before you move. Once you've accomplished the move you can schedule a delivery and get the rest of your furniture and decorations back. If this sounds useful to you, you can visit byStored for more information.