SEO takes place both on your website and elsewhere, with the tactics that take place on your website being referred to as on-page SEO. While off-page SEO is partially beyond your control, you are at liberty to optimize your own website and the content on it as much as you see fit. However, it is also essential to remember that its content should be written for human readers and not for the purpose of artificially manipulating the search engine results. We will thoroughly analyze your website to ensure that both its structure and content are properly optimized for user experience and search engine crawl ability.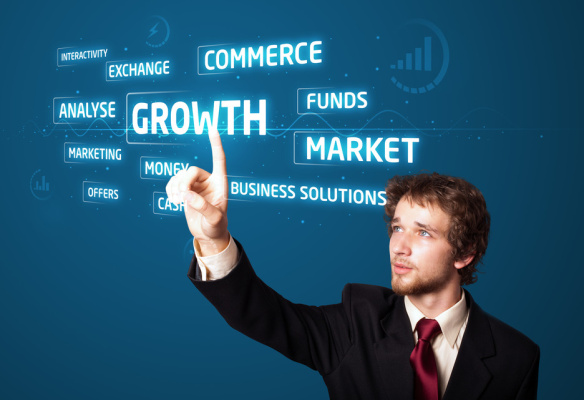 The structure of your website needs to be easy for both your human visitors and the search engine crawlers to navigate. We will optimize your titles, meta descriptions and headers to ensure that the right content is displayed alongside the search engine results. We will also ensure that your website is mobile-friendly so that mobile users will be able to enjoy an optimal user experience when visiting your homepage. Given that mobile Internet usage continues to dominate the market, it is essential for both user experience and your standing in the search engines that your website is fully compatible with mobile devices. At the same time, we will thoroughly analyze the structure of the website to ensure optimal performance, navigation and crawl ability by getting rid of any coding errors or other problems that could be hindering its performance.  
Web Design SEM can also take care of the content of your website itself. The content is the part of the website that serves to provide something of value to your visitors. Great content helps to instill a sense of trust, establish yourself as an authority and encourage people to share and spread the word about your brand. If the content on your website achieves those goals, it will do will in the search engines all by itself. However, we also recognize the importance of optimal keyword placement, which is something that many less experienced digital marketers get badly wrong to the extent that they can damage their reputation in Google's eyes. We make sure that keywords are located subtly and seamlessly in the right places and never overdone to the extent that they detract from the quality and legibility of your content.  
We provide a thorough page-by-page optimization service whereby we will analyze the content hierarchy of every page of your website to ensure that its structure, content and impact on its target audience is brought to its maximum potential. Each page will be assigned a targeted keyword based on extensive research, and there will be a desired call to action to help draw your visitors into performing your preferred action.