Canada is one that nation on the world map that has wide arms and embrace people from different nook and corner. The reason that can be easily attributed is its immense resources, huge land, great infrastructure, umpteen job avenues that makes it hotspot not just among the tourist but for the professionals as well.
With so many different visa programs that are being launched by the federal government of Canada, it is necessary to know and find the right one so that you can easily get your visa approval.
Many time applicants are not aware of the right programs through which they can apply for the Visa and this is why it is important to know about it. Moreover, to ascertain you here we bring you one of the most successful program and that is Canada experience class visa.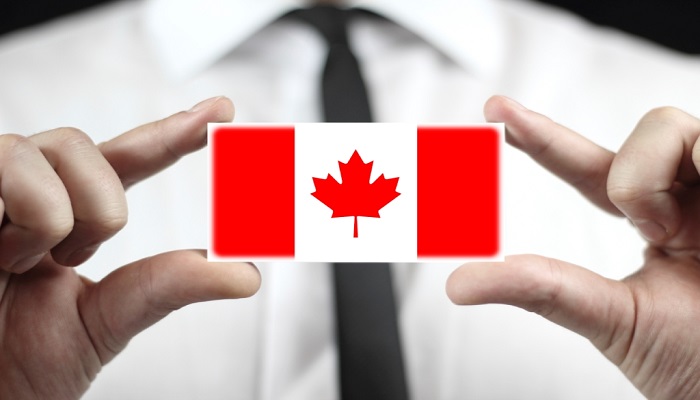 A Little information about the Canada experience class visa is must and to find out you here is the little run-up about it so that you apply the right one as per your own qualification and the level of skill. The program was launch back in 2007 by the federal government of the Canada so t hat nation can benefit and grow from the newcomers. So, let us quickly see the eligibility criteria for Canadian experience visa.
 Eligibility for Canadian Experience Class!
You must complete an express entry profile, as this is your first step for immigration, one can easily check the criteria for thee express entry pool through Come to Canada tool. In order to qualify for the CEC you must meet certain requirements and that are as follows:
You need to have minimum 12 months skilled work experience in Canada within the span of three years. The work could be full  time or part time (hours equivalent to full time)
You need to have proper authorization for the worked experience that you have gained.
The ability to read and write in English/French is another important aspect that you need to have in order to get through your visa proposal.
Apart from that there is special benefit given to the citizen of the country that falls in the pool of nation that have enjoin to be the part of the express pool. Therefore, it is important to know about whether you belong to that pool so that you can avail some more benefits of the same.
Once you are eligible, then things are not tough but it is advisable to take professional help so that you can fill the application without any mistake so that the chances of the visa approval are brighter. Seeking help through immigration consultant is said to be the best bet as this will certainly help you to get things done without much issue and chaos.  It is important not to rush as this might end up committing mistake in your application so the best way is to get things done is to know about it and then do in accordance.