Incepted in 1993, The International Tax and Investment Center (ITIC) is a self-governed, non-profit corporate body that specializes on widespread research, studies and based on its findings, ITIC advises and educates its members to formulating innovating tax structure as well, exploring new possibilities for investment friendly environment in transitional and developing economic structures.
Since inception, it is completely focused on sharing the existing tax policies and administration of its member countries and contributing more consistent and realistic solutions and ways through study, analysis and workshops convened across the world. Having been headquartered in Washington DC, ITIC activates in close coordination and performs in conjunction with ministries of finance, tax departments and customs authorizes of 85 countries worldwide.
To bring forth new generation, dependable methodologies, International Tax and Investment Center has also been associated with the internationally recognized financial institutions namely International Monetary Fund, World Customs Organization, World Bank apart from Organization for Economic Cooperation and Development. The prominent NGO group is operating through its 12 major offices and affiliates scattered throughout the globe.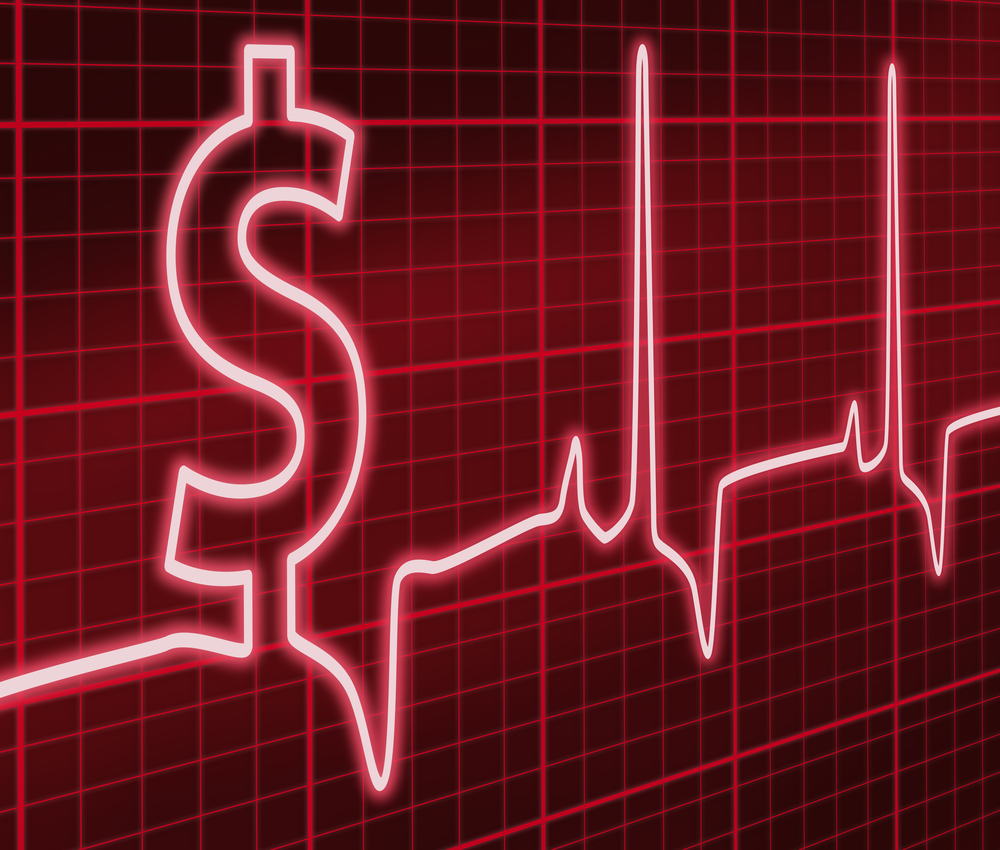 With its regional operating hubs located in the key capitals; highly expert professionals, leaned consultants and a dedicated team of ITIC workforce, the community maintains regular interaction with its associate governmental bodies and esteemed backer corporate houses. The operational offices it has are located in Indonesia, Kazakhstan, Iraq, Russia, Myanmar, Brazil, Azerbaijan, the US, the UK and United Arab Emirates. Its analytic program, workshops and enterprises are backed by above 100 corporate sponsors.
According to many republican leaders like president/prime ministers, finance ministries, chief economists, fiscal majors that since 1993, the way the community people of ITIC are focused on different researches and are encouraging the global bodies in connection with tax reformation, newest trade policies and on investment areas is highly impressing. The whole idea behind this colossal enterprise of International Tax and Investment Center is to enhancing and consolidating the economical growth rate in non-OECD countries based on most up-to-the-date mechanisms, concepts and ideologies.
Keeping in view the globalized economy and friendly business environment the enterprise has emerged with its unique platform like 'neutral table' in order to bring in reciprocated understanding among business and governing bodies. The Dias enables global stakeholders accumulate in order to discuss and analysis international best policies and practices.
ITIC's Research and its Contribution
Pro-developmental monetary policies
Translucent tax administration and its effective practices
International trade potentials and investment factors
Flawless alignment and reformation of tax structure as well as revenue objectives
To bring forth transparent governmental policies together with cohesiveness in business environment
This major endeavor of International Tax and Investment Center is likely to contribute comprehensively towards
Possibilities of coming-up new areas creating enhanced employment opportunities
Gradual and steady lessening of Poverty line
Noteworthy improvement in global living standards
A radical transformation from the shadow economy to an open and broad business sphere
Excellence in livelihood
Incidentally, the win-win ideological outcome of ITIC has been established and is advancing at its faster pace toward mutual understanding and trustworthy business ambiance among the counties spread across Asia, Eurasia, Africa, Latin American and Middle East.