If you're uncertain about whether or not to accept bitcoin, how bitcoin could affect your business, the legal status of bitcoin or what bitcoin even is, don't worry – you are not alone. Mystery and uncertainty have surrounded the currency since it first appeared and changed the way some members of the online community thought about money.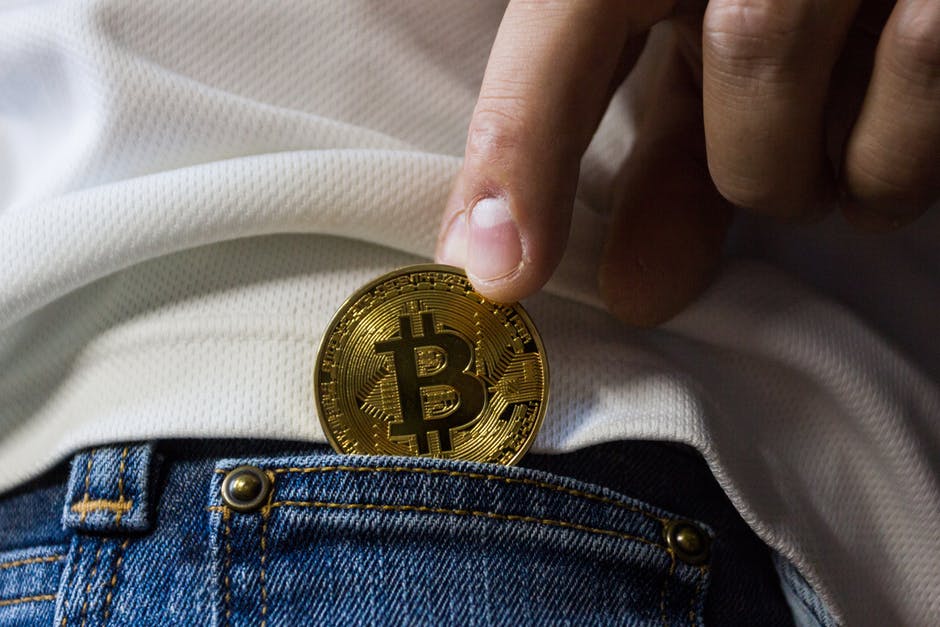 What is Bitcoin?
Bitcoin has been mysterious since it was first created in 2009 by a still-unknown party using an online alias. Like dollars, yen or pounds, Bitcoins are a currency that can be used to purchase DVDs, hot dogs or online cloud services. Unlike traditional currency, however, Bitcoin is not created and regulated by governments and isn't distributed through financial institutions.
Unlike the money in your checking account, bitcoin is completely anonymous, which, according to CNN, means that it can be used to buy not just hot dogs and DVDs, but also things like illegal drugs. People compete to "mine" bitcoin online by solving complicated mathematical problems, and then are rewarded with deposits of the digital currency.
The Benefits of Bitcoin
According to the article "How and Why to Use Bitcoin for Your Small Business," some currency experts are predicting that the future of commerce lies in digital currency like bitcoin. The anonymous nature of Bitcoin allows customers to buy anything without anyone knowing who they are or being able to track the purchase.
Unlike credit cards, there are no fees to process bitcoin transactions. There are no middlemen (such as merchant processing companies), bitcoin easy to use and easy to handle – and it is universal. Bitcoin never changes form or value from country to country. Bitcoin can be held in a digital wallet, or traded immediately for goods, services or traditional currency, such as cash.
The Arguments Against Bitcoin
Bitcoin wallets are not insured by the FDIC. Like anything else that exists only on your computer, you can accidentally delete Bitcoin, or they could be corrupted or destroyed by a virus. Digital thieves or online criminals could sabotage or steal bitcoins through hacking attacks, which have occurred on some servers. Finally, although Bitcoin is legal – several financial entities are even considering releasing exchange-traded funds based on Bitcoin – its future is murky. Some governments are worried about the anonymous nature of bitcoin, as well as about tax-related issues.
Bitcoins are "mined" by entrepreneurs who solve complicated mathematical problems to "produce" the currency.
Bitcoin is, no doubt, a revolutionary new form of currency. It makes banks nervous; it makes governments nervous, and businesses have every right to hesitate before accepting the currency. By accepting bitcoin, however, companies can position themselves as modern, forward-thinking and courageous. Bitcoin and uncertainty go hand in hand, but many of the enterprises that include it are finding that the exciting new currency has more benefits than drawbacks.