When it comes to investment there is also a responsibility attached to it and that is to fetch the property which is better and of your interest after all money is involved and every single step has to meticulously done so that there is no point to regret.
Whether it is a novice or a seasoned investor/buyer each one needs an effective buying plan so that they hit the property directly and fetch property of benefits which offers exactly the same features.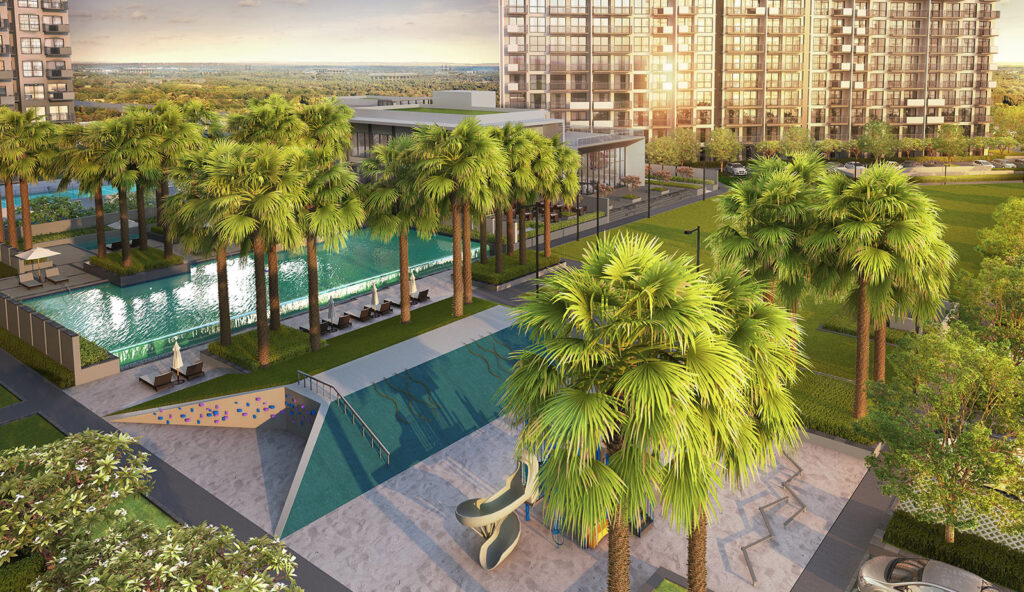 Now here comes the latest range of project where one can find their own valuable space and also take advantage of the location as well as amenities.
IREO builder a big and trusted name in the real estate market, whose performance and way of work has induced lot of other builders and the builder has imbibed all quality and important points to use in the property so that it comes out the way it has to be.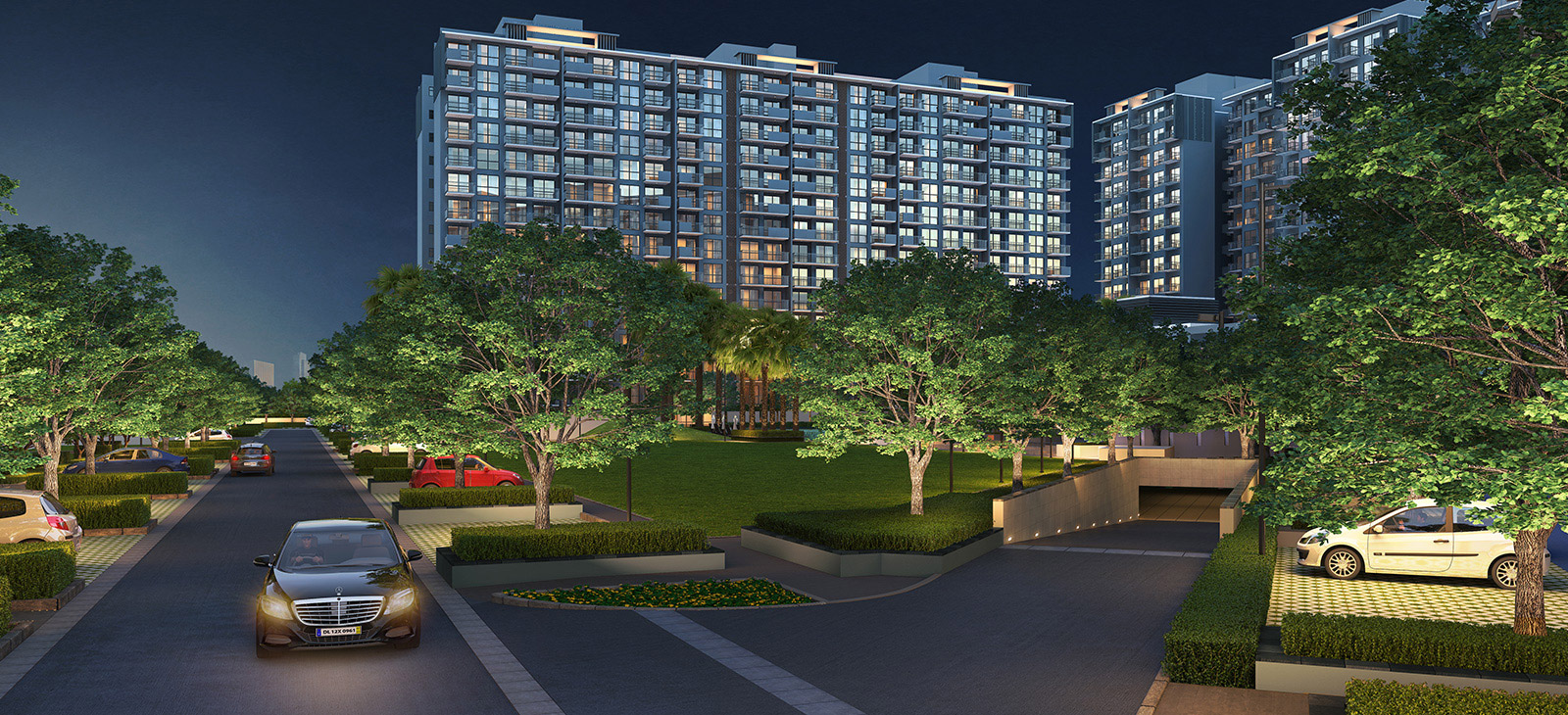 With complete trust and innovation, IREO builder presenting "IREO Nuspark" housing project which is a mishmash of beautiful and capacious 2 & 3 BHK Apartments their property cross ventilation and entrance of sunlight in the rooms gives a nature full ambience to experience, not only the space to notice but with this, there is an immense entertainment and fun in the place because its 22, 000 Sq. Ft. Club House with infinity pool and lot other benefits ensures that the level of comfort and luxury never fails.
In any property location is it's important hand without which things will not function properly; likewise, this Nuspark is located in sector 4 Sohna, South Gurgaon nearby Golf Course Extension Road. Before sharing its location benefits, South Gurgaon is imbibing lot of attention and there is a group of reputed builders who have taken the challenge to fillip the importance of this place and conceptualized more and more projects so that residents can experience the beauty of Aravalli hills plus open space which is crammed with greenery all over.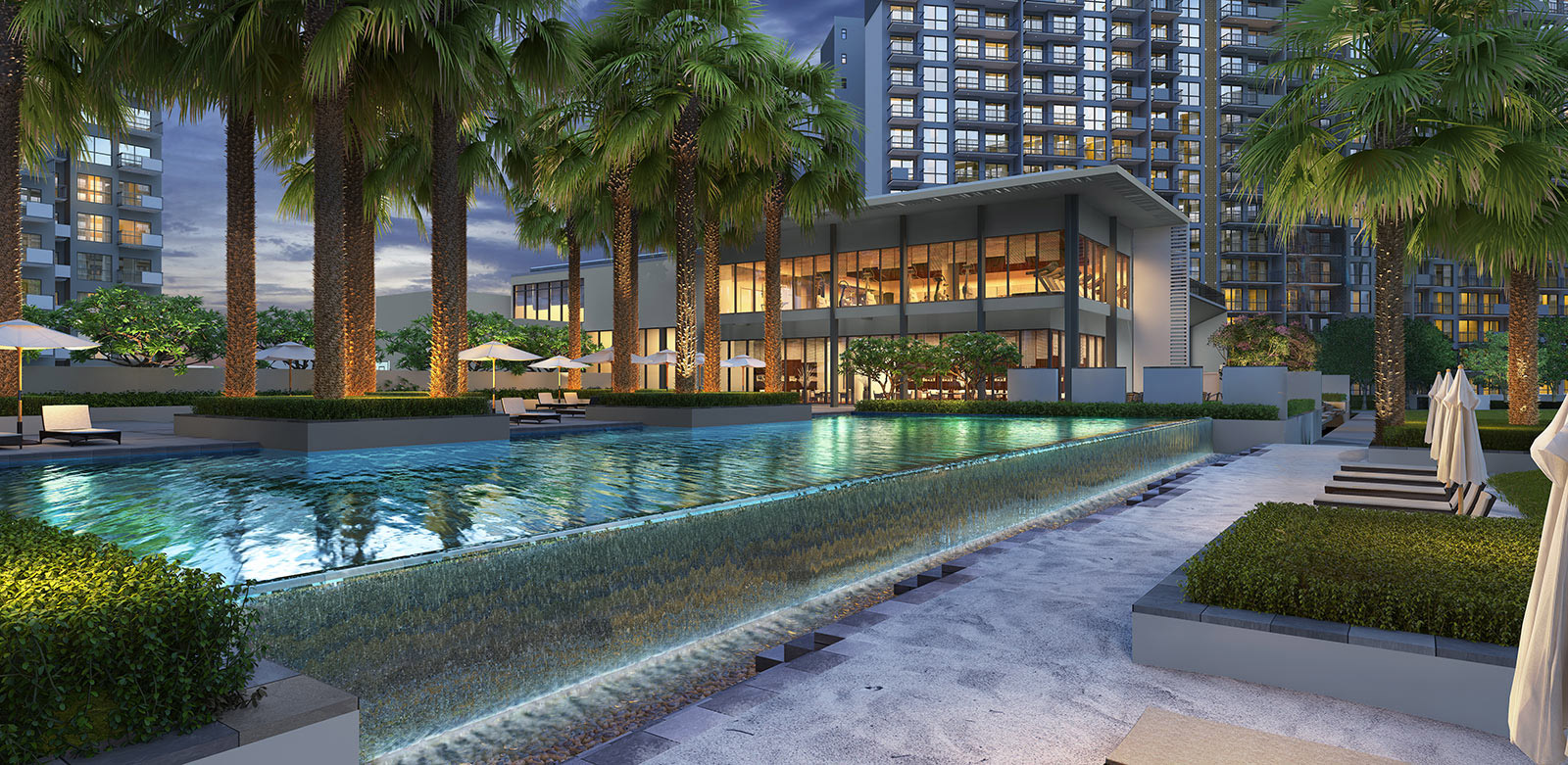 On the other hand, Sohna is place which is offering smooth connectivity to various places and its proximity to Kundli-Manesar-Palwal, Gurgaon, Delhi, IGI Airport, and now rapid construction of social infrastructures will also make this place strong and worth living.
This hot location 'South of Gurgaon' will soon display its myriad range of benefits, where the existing owners will be able to appendage to the existing capital.