If you are a web page designer, it is important to become knowledgeable about not only the basics of designing, but also the current trends that make web pages successful. Websites are a kind of portfolio for businesses; therefore, the designs should parallel the products you are designing the page for. This requires that you become intimately aware of the products you are being asked to promote. You should also become aware of the client base that will be visiting your site. Effective sites, therefore, are a mix of targeted content and wonderful design.
Every person who visits your site should see easy to understand content. This will help maintain your viewers, and create repeat visitors as well. Your Menu bar should be easy to understand; keeping it simple is the best option. The more understandable your content is, and the easier it is for others to navigate your site, the more memorable you will be as a brand. Your content should also be credible, since this will build the sense of trust necessary to bring visitors back to your site again and again. Not only does this include the text within your page, but also the images and links to sites other than yours.
It is also important that the work on your site is useful to those who visit it. This goes back to knowing your client and your product. Try to guess what your audience will need or want to see ahead of time, and create a priority list based on what you believe is most important. Web pages created with this goal tend to flow more effectively, and those who visit will associate your pages with the information they always need.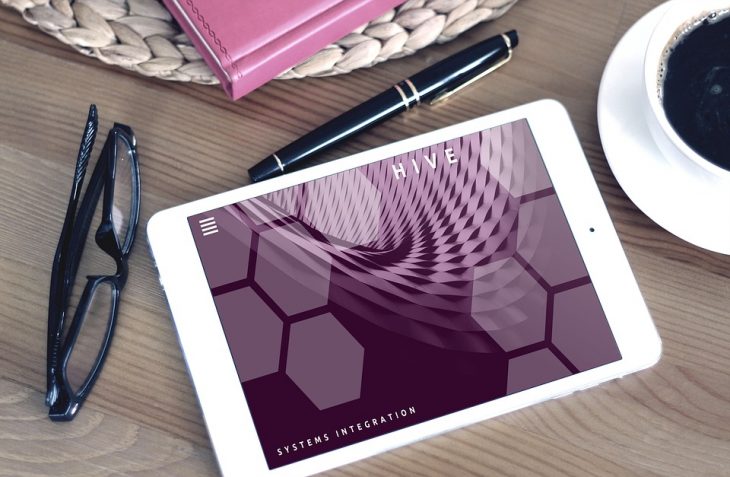 You can also increase those who visit by making the content easy to navigate. Pay attention to what you place in the top navigation bar and sidebar; will the content you want to be presented be found quickly from reading the tab names? If not, the useful content you spent the time to fill your site with may not be found at all, or not be found quickly enough. In a time when getting the answers quickly is key for internet users, it is paramount that you remind yourself of this goal several times throughout your process.
Social media is also central in this day and age of technology. Connecting your pages to these sites can mean the survival of your rankings. This is a great way to connect other people who may never have visited your site otherwise. Creating separate Facebook and Google+ pages are a great way to impact your site positively. Large numbers of fans on social media will lead directly to high traffic on the web pages you put so much effort into.
There are many factors to consider when considering a website design. It is easy to make mistakes while juggling the several layout options. By following these few steps, your site will reach the success you and your clients expect. None of these tactics are too large of a challenge; the key is to stay patient and think about everything going into your web page.
F. Aldea is a professional in consumer focus in the online community.