You still can't buy an HTC One M9 until April 10, But the company may announce another new phone before its flagship even hits the market. HTC has planned an event for April 8 for an event in Beijing. There is speculation that the manufacturer intends to introduce a One M9 + denoted smartphone. This will feature a 5.2-inch qHD screen with a resolution of 2560 x 1440 pixels.
The processor is supposed to take as the One at 64-bit MediaTek MT6795T processor with PowerVR G6200 graphics used. The device will also feature a fingerprint sensor and a home button. The venue could indicate that the smartphone is only available in Asia. The slogan of the event is "More than One", which probably indicates the idea of ​​another model. Images of another HTC model with plastic housings are surfacing today. This could be the one E9P.
In terms of RAM, internal memory and camera resolution, the M9 + identical to the March 1 featured standard M9 should be. This has 3 GB of RAM, 32 GB of data, and a 20-megapixel camera amenities. The publications of the HTC picture give an idea of ​​"well-known" feature not a new one. The second lens suggests HTC's dual-camera system that from the M8 2014 is known.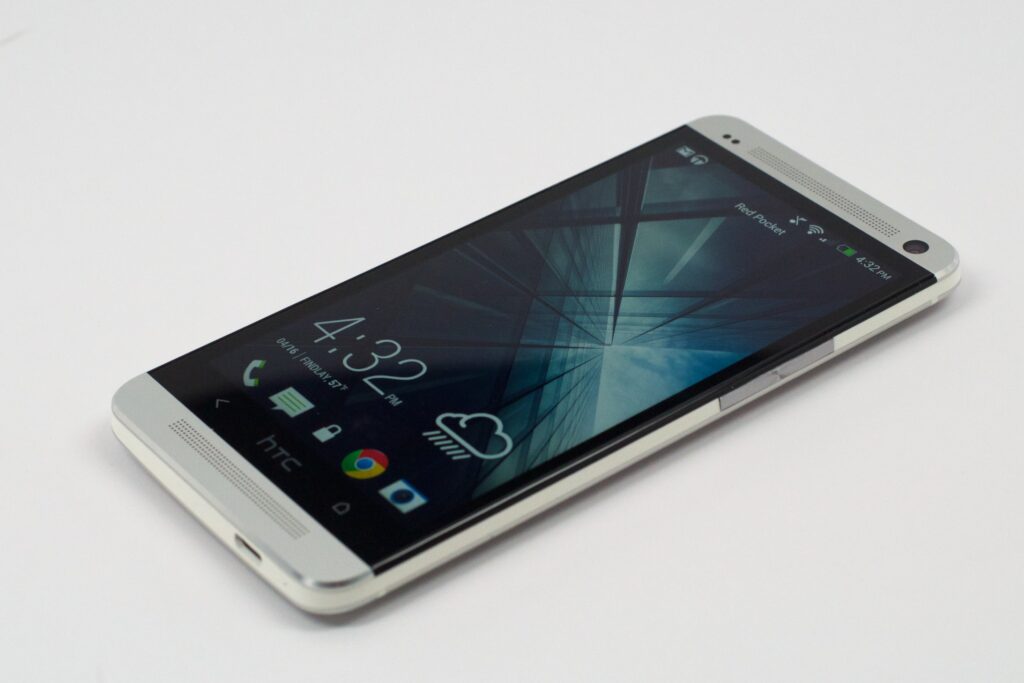 The introduction of the new smartphones in China may well be regarded as a commitment to the Asian market. Here, however HTC fights against strong competitors, especially Xiamoi, the market leader in China.
More recently, HTC previous CEO Peter Chou replaced by company Founder and Board Chairman Cher Wang. HTC responds with the management transition to a slow but several years of uninterrupted loss of importance especially in the smartphone market. Recently, however, There had been signs of recovery: In the fourth fiscal quarter of 2014. (until December 31), the Taiwanese smartphone maker could enter the third consecutive quarter profit, after he had delivered three loss-making quarters.
In addition, the HTC One M9 + will also feature a fingerprint scanner, not like the one Max sits on the back, but as the Galaxy S6 or iPhone 6 on the front of the home button. The operating system is of course likely to the Android 5.0 Lollipop used.
The venue could, however, indicate that the better equipped M9 is not intended for the European market – at least not in the beginning. Otherwise HTC would certainly have chosen a different location for the show. So far, however, these are speculations on April 8, we learn more.