The early 21st century makes it all too easy to overwork. Few people feel secure, so the temptation to gild your reputation at work by staying at your desk long after the sun goes down, and remaining online, answering and sending emails when you should be recharging your mental batteries is hard to resist. Omnipresent online devices give you few excuses to be truly offline, with your phone allowing (or indeed encouraging you) to be present during your commute or long into the evening.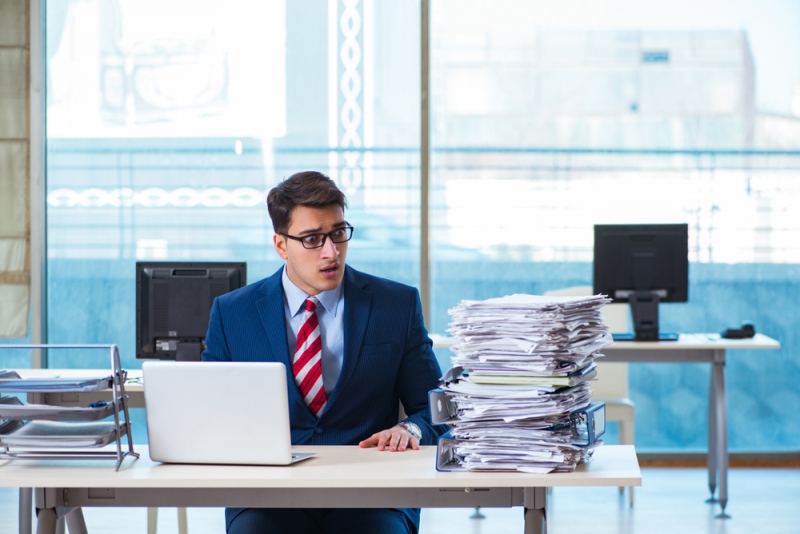 More hours does not equal better work though, and you might find the quality of your work suffering as the quantity increases. Outside the world of work, an inability to switch, and be truly present in other areas of life is one of the paths that can lad to excess stress, anxiety and burnout. Today we're taking a look at how you can relax, draw a line between work and the rest of your life and make sure you're making the best choices for your health and happiness.
Marking the Changes
One of the most important things you can do is mark the change from professional time to personal time in all the ways you can. It's especially important if you're working from home or self-employed, when there's no separation between where you work and where you live. If you're lucky enough to have the space to designate as an office, then ensuring you leave it when at the time you designate at the end of the working day puts your work and relaxation time in distinct environments, helping you to relax. If you can't close the door on your working day, try to make other changes that tell your body you're entering a different phase of the day – slipping into some slippers or slides footwear sends a message to your brain that it's time to concentrate on other things.
Priorities
You also may need to recalibrate your sense of priorities. While you would never miss a work appointment, a meeting or a call you've booked in, it's all to easy to begin cancelling social time in favour of more work. Treat appointments you make to see friends (or to relax alone) with the gravity you would an important work call, to ensure you're maintaining a balance in your life.
If you start to drift away from friends, check in with them – trust them if they tell you that you're developing an unhealthy fixation with work and readjust, for the sake of your health, happiness and relationships.