With Valentine's Day just around the corner, gifting the better half takes up more time and space of your mind than work, and the local gift shop that commercializes the day of love in everything heart shaped, many men and women just do not know what to gift. Sending Valentine's Day gifts to India online might just be the right option, especially for people who have to spend the day away from their loved one.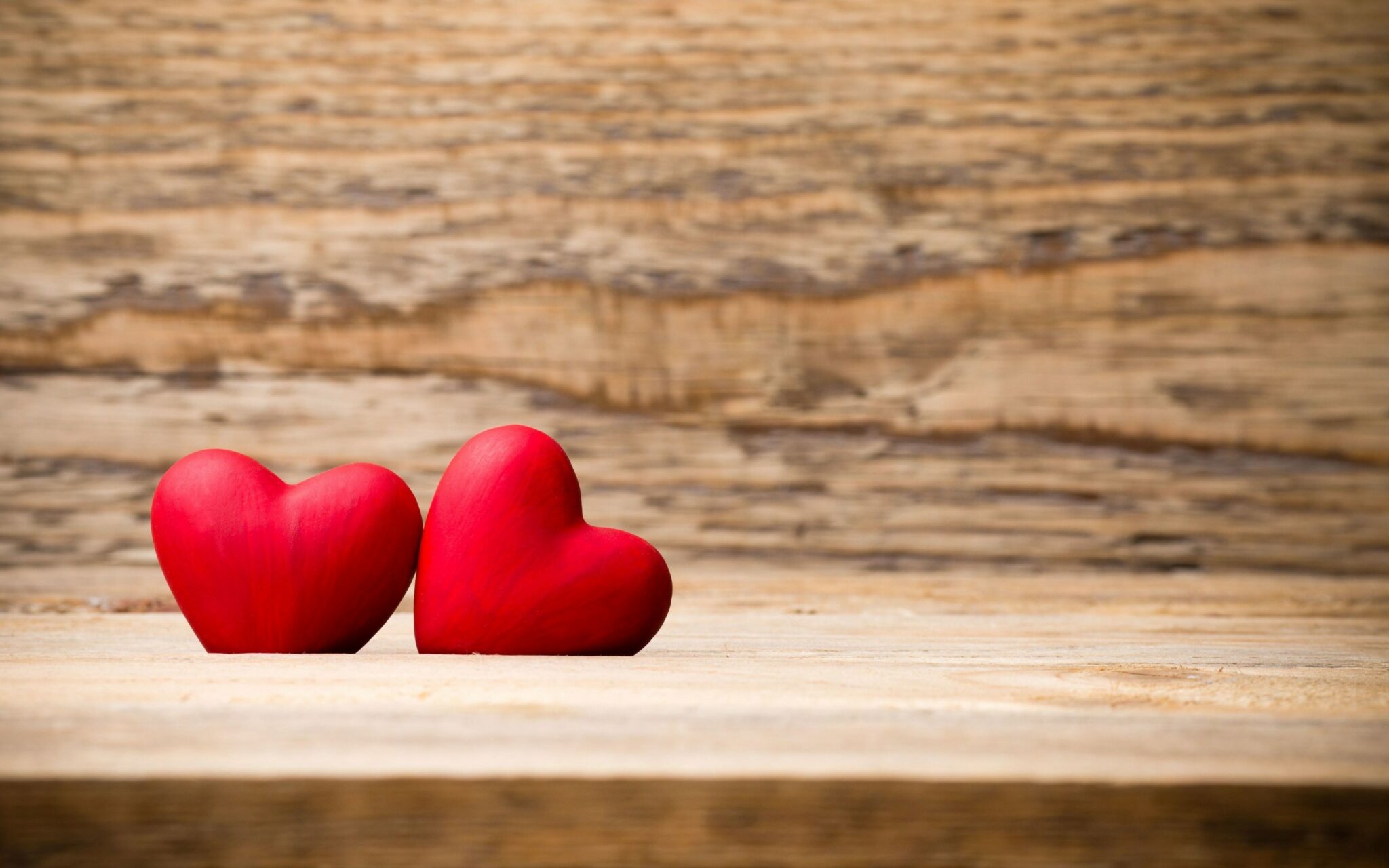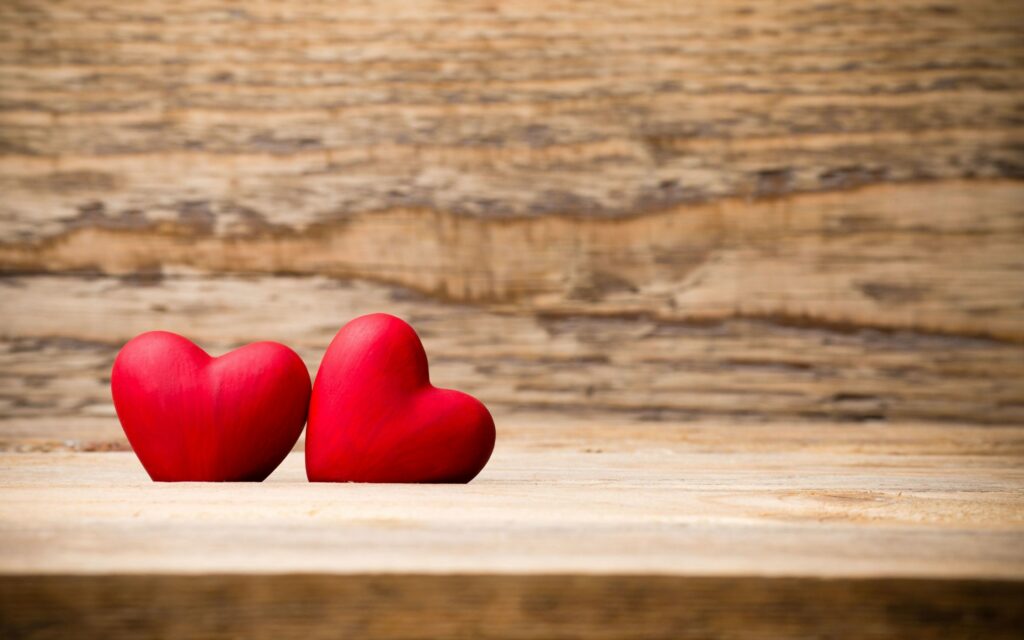 However, the question that still remains is what to pick and choose? Those who have been a couple long enough will surely understand when it said that 'Men are from Mars and Women are from Venus,' and this principle applies even to something as simple as Valentine's Day gifting. Here is a small rundown on what can make the ideal gift for him and for her.
Flowers
For Her: Flowers are a great choice to bring in the day for women. Guys could set the theme of the day with a perfect surprise bouquet of red roses early in the morning. A beautiful fresh way to start Valentine's Day.
For Him: As pretty as flowers are, and the fact that a bouquet of red roses can make any girl go weak in the knees, guys can get pretty non-committal about flowers. However, girls who want to gift something funny and different to their guy can look for a bamboo plant with a cute note.
Personalized Gifts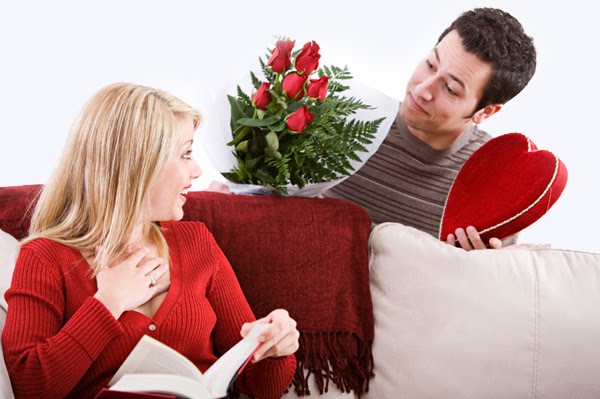 For Her: An assortment of personalized gifts like personalised mugs, calendars, pillows, photo frames, etc. can show her that even guys can think romance.
For Him: Sending personalized Valentine's Day gifts to India for him is not as difficult as many women think. The online personalized gifts category includes a range of gifting options like engraved pens and designer watches, personalized bottle lamps, etc.
Cakes and Chocolates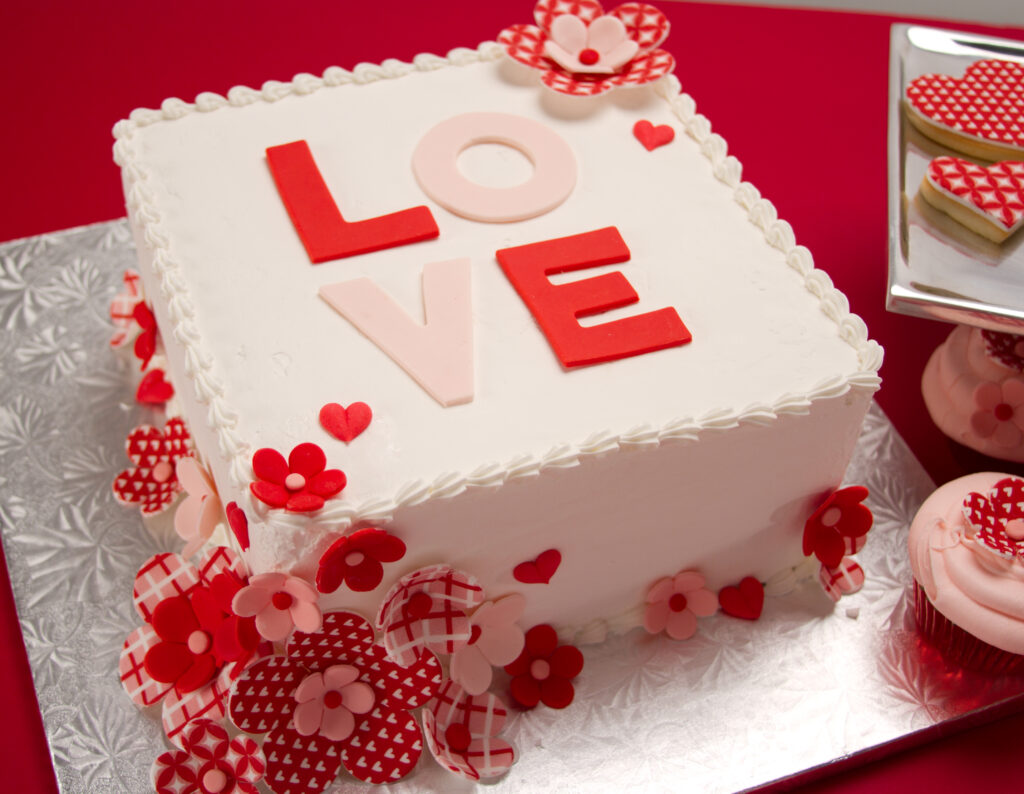 For Him and Her: Mars or Venus, think cakes and chocolates, and everybody appreciates a chocolatey dessert. There are exceptions, but one can never go wrong with choosing a cake in any flavour like pineapple, black forest, butterscotch, mango, etc. or an abundant bouquet of Cadbury's, KitKat's or Twix.
Gift Hampers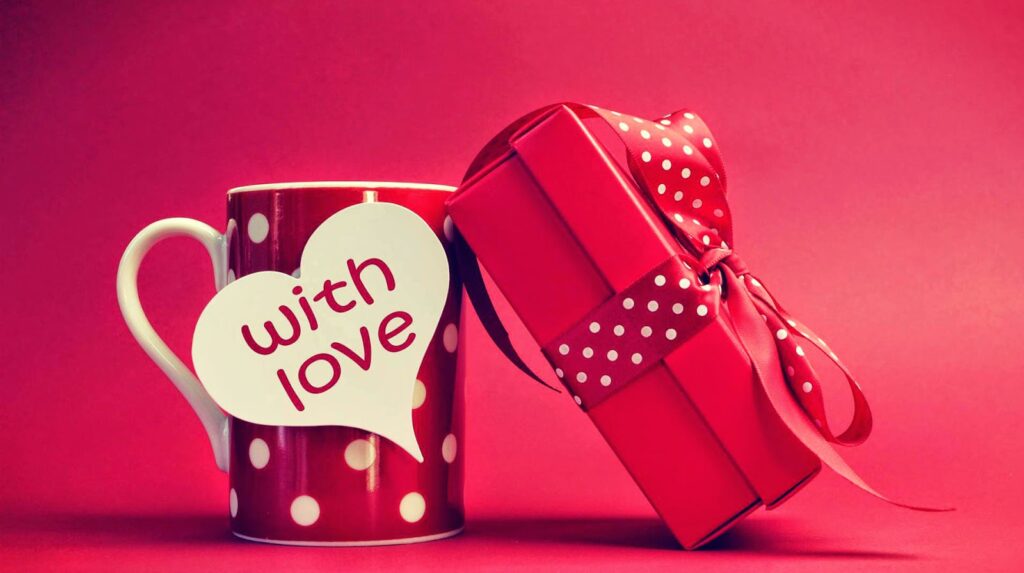 For Her: More is better, always! Choose gift hampers that combine chocolates, cakes, flowers and a meaningful gift like jewellery or a purse and see the difference.
For Him: With guys, more utility is always appreciated. Look for gifts hampers that combine wine bottles, leather wallets, mobile and desktop accessories, hip flasks, perfumes, ties and cufflinks, etc.
Clothing and Accessories
For Her: Fashion hampers, a lovely dress, teamed with fashion or exquisite jewellery are great options that are available on the online product lists.
For Him: Unlike common belief, men love dressing up as well. It's just that their styles are more practical. Girls can look for a cool formal shirt, with a matching tie and cufflinks, or a smart leather wallet with a leather belt.
Concluding, while guys can go all out for their girls with sending Valentine's Day gifts to India, they should remember to attach meaning to their gifts. Girls on the other hand should remember that their gifts should be practical and have a utility benefit. They don't say Men are from Mars and Women are from Venus, for nothing right?