If you are passionate about making paper crafts, perhaps it's time to set up your own studio in your home. A paper craft studio within your own home can be the best way to work on your craft – as it provides you with a purpose-designed space that you can use to make your art. There are many advantages to this, such as:
You won't be in the way of other things happening in the house, as often happens when you are working on crafts at the kitchen table.
You will be able to keep all of your craft supplies out and at the ready, so that they are available when you need them.
If you only have a short window of time you can get some work done without having to worry about setting up your supplies or putting them away.
You won't have to travel to a studio outside of the home, which can save you a lot of time.
A space of your own, whether it is in your spare bedroom, your shed or a corner of your home, is your quiet place where you can retreat when you want to get work done without distractions.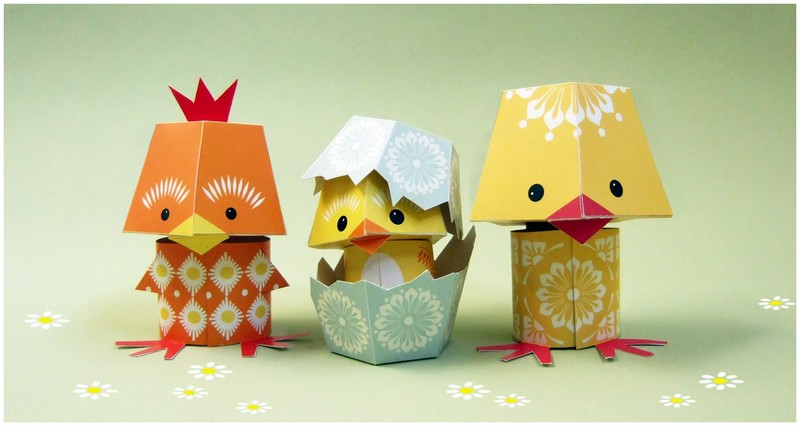 Having your own studio in the home offers so many advantages, so why not get started on putting one together today?
Setting Up Your Studio
The first thing you will need to think about is where in the house you will be setting up your paper craft studio. If it is possible for you to have a separate room where you can close the door and be free from all distractions, this is ideal. If not, perhaps maybe you have some space in your attic or your shed that could be converted into a studio? Or, you could use the corner of a room or even a little bit of extra space in a corridor.
You will need to set up a sturdy and comfortable work table that will give you a lot of work space so that you can have room to lay out all of your materials and work on your projects. The table should be made from a durable material such as metal or wood.
It is also important to have a sink near your crafting room, so that you can clean up quickly and easily and you don't have to carry your messy materials around the house. Also, it is important that your studio has good ventilation, especially if you are working with materials that can have toxic fumes such as glue and paint.
Your studio will need to have good lighting so that you can see the arts and crafts projects that you are working on. If the lighting in the room is inadequate, consider investing in a swivel lamp that you can use for some direct lighting.
It is crucial to have a way of organising your papercraft supplies, or else they will start to spread out everywhere and cause a lot of clutter in the room. One great way to do this is a set of plastic drawers where you can keep everything organised. Also, if you have a lot of different types of papers you can keep them organised in a paper rack. Paintbrushes, pens and markers can be stored upright in tins and small embellishments such as buttons, ribbons and sequins can be kept in mason jars. It helps to keep the items that you use most often sorted in an accessible spot on your desk, while you keep the other items organised in drawers.
Don't forget to decorate your papercraft studio! You can decorate it with your own artwork, work by other artists who inspire you as well as some great photographs, fabric swatches, postcards and anything else that appeals to you visually. It's up to you whether you want to decorate your studio a little or a lot – some artists like to have their studio walls become a visual inspiration scrapbook while others like a bare and minimalist space in which to focus.
Your papercraft studio will be unique to you, so tweak it and try different things until you find the ideal setup for creating your works of art.