Have a passion for numbers? Do you look for a career in Business Intelligence? A vast range of industries, today, relies upon business analytics to handle the colossal amount of data and information required for their growth and market expansion. Business analysts contribute big in strategy-formulation and resource allocation of any company. To become a good analyst, one needs thorough understanding of the fundamentals and getting enrolled in a certified training course in business analytics is of prime importance. The training course will help one in developing his concepts, right from the scratch and will organize his knowledge substantially.  Indeed, many aspirants get puzzled about which training course will suit them and breed maximum return. "The bread of a stranger are bitter and stairs difficult to climb," said Goethe. Well, let's find for ourselves how we can minimize the difficulty level and thus ascend the ladder of success with little discomfort.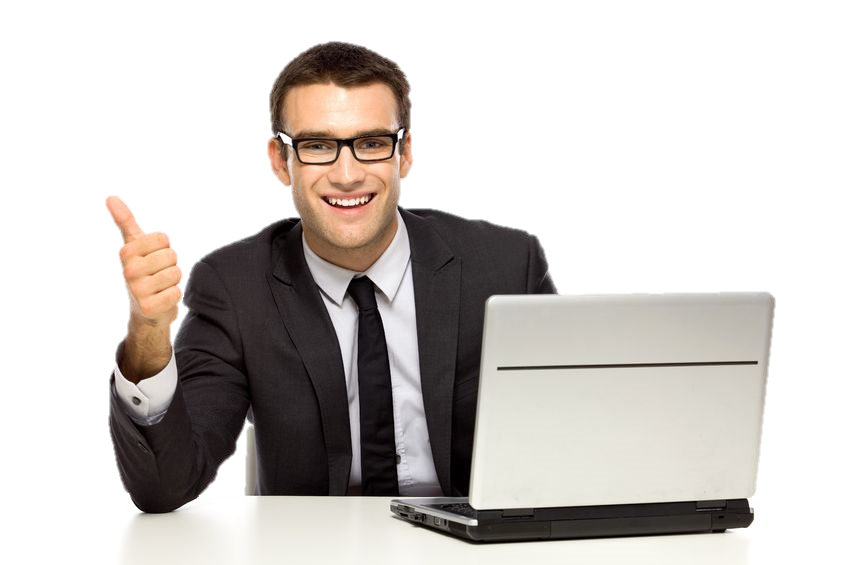 Academic background not a bar anymore:
Irrespective of whether you are an English graduate or have a degree in fine arts, you can pursue a career in Business Analytics. If only you have an interest in interpreting statistical data and are willing to render ample efforts, you can say an enthusiastic "Yes" for this career. Of course, students having a previous interaction with mathematical studies will have a beforehand advantage, but people from other faculties need not be apprehensive at all. The only requisite is that you should have virtues like inquisitiveness and persistence. After all, it is impossible to beat a person who never gives up. That is the key to this aspiring career.
Selecting the course and training module:
This is one of the chief concerns for many aspirants. Of course, no golden rules can be laid, yet before selecting the area of interest, one should look for certain essentials. The essence of any academic course is its curriculum, so watch that prior to deciding anything. The curriculum should be comprehensive, should have real-world case studies and need to be extensive in nature.  The faculty members play a pivotal role in the success of every course of study. You can do some research on their qualification, experience, and professional accomplishments. That will let you have an estimate of how good your training course is going to be.
Set your expectations from the course:
"Those who fail to plan, plan to fail". Make your exceptional life a  goal-oriented one. The analytics training should be such that it enhances your professional skills and helps you in gaining the skills highly cherished in the market. Business analytics is all about solving business problems; so you will need to choose a course that makes you work on real-world projects and encourages you in incorporating learning from ace industry leaders.
What the previous students say about it:
A lot can be known about something by finding out a consensus. You can go through the testimonials of past students and see to what extent they have benefited from the course. Personally, I always read reviews before buying any product. So you can do some research on what the ex-students say and how did the course help them in bettering their professional positions.
For almost every person, money-saving is an unchallenged postulate of life. Whether you are a working professional or a student, the cost of the training course will be a deciding factor. You can contact the training centers and be clear about what you need to pay for the course. Make sure you compare prices and then accordingly decide a course that is good for you, both academically and financially.
Thanks to the latest technological advancements, online classes have become a prized resource. Many training courses offer online classes; some do that with an equivalent mobile version as well. You can make the smart decision by enrolling for such a course. Not just this course saves your time and money; it also gives you the facility to go back to previous lessons and then re-learn. Video classes, practice sets, quizzes, and assignments- there is nothing that an online class lacks. The best advantage of online classes is that you get lifetime access to the study materials. In case you are a working person and have odd office timings, virtual learning can be your pièce de résistance.
" Victorious warriors win first and then go to war while defeated warriors go to war first and then seek to win". Let's be a winner in ourselves before entering this industry of immense opportunities. I wish all the best to aspiring students of business analytics and hope they choose the best course for a fruitful career in this pronounced sector of intelligence, business and excellence.