In case of trucks, purchasing a second-hand one will be surely cost-effective and help you to save a lot of money. However, you have to be careful so that you don't end up with a cast-off truck, which can cost you more because of innumerable issues and repair requirements. If you are smart in purchasing a used truck, it will not only assist in your startup but also upgrade your business with necessary equipment.
Determine your budget and the way to finance your procurement when you go to purchase a second-hand commercial truck, depending upon its safety, characteristics, and price. See what kind of truck is needed for your business and get it inspected, before you buy it.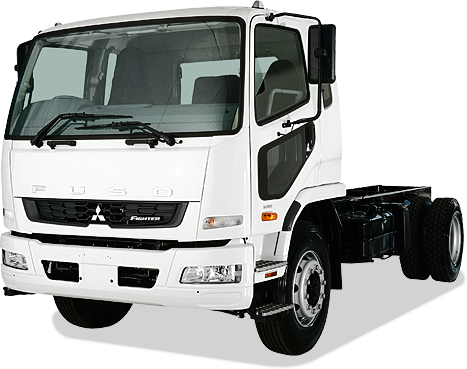 How to find a Second-hand Commercial Truck
Go through reputable and reliable online sites to search for competent and well-kept used trucks. Also, look for online local advertisements for second-hand trucks posted by both private and public truck owners. Check different lists of truck dealers provided in community directories and newspapers and choose the one who fulfill all of your requirements. Contact them and tell them about the kind of used truck you need. Take those trucks for a test drive to find the best. Communicate with the companies dealing with truck rental and inquire about the pre-owned trucks put up for sale. You can also find used trucks at automobile auctions.
Pick a second-hand commercial truck with excellent safety record, based on your business requirements. Use reliable and precise online websites to calculate the value of the used truck you are going to buy. Go through customer reviews and information available on it to be sure.
How to Finance the Used Truck
Choose a bank or any lender for financing the truck you want to purchase. It is best to work with a lender or bank that is reliable, reputable and someone you have interacted with before. Visit the websites of famous and exclusive truck financing dealers like Go truck capital where beneficial services for equipment lease financing for different trucks, both new and used, are provided.
Make your down payment, according to your cash needs so that there are fewer expenses. Provide whatever financial documentation is required and settle the terms of loan payment. Also, provide all the information you have on the truck dealer to your lender.
Additional Tips
Decide the type and size of the used truck you want to buy on the basis of the nature of your business and its needs.
See if you want to make your purchase from a private owner or a dealership and get the vehicle checked accordingly.
It is better to purchase the truck from a dealership as it will be easier to find out the issues and deal with them efficiently.
Choose a dealership that particularly deals with commercial vehicles with experience and has onsite service centers.
Make queries about the vehicle to the dealership and provide your business information related to taxes and finances if you really want to apply for sponsoring.
Hire any professional mechanic to inspect the truck, so that it is ensured that the vehicle is working properly and to check if there is any need for repairs. Make sure to negotiate about the used truck with its dealer to get the best deal.