Undergoing a weight loss surgery requires you to prepare early to set the ground clear for a successful surgery. There are essential tips you need to exercise in advance for an easier transition.
Some of the things might not be easy because they affect your lifestyle. However, getting committed to them is the quickest way to help you achieve your weight loss goals. Here is what to do.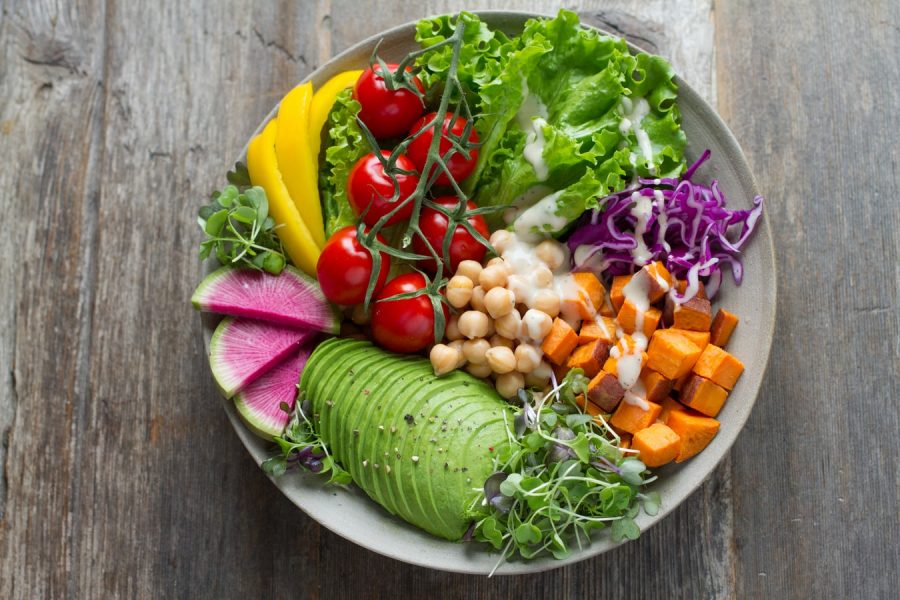 Change Your Eating Habits
The surgery is going to change the quantity of the food you consume. So, it's better to get used to the system earlier so that your body adapts to the changes gradually.
Get busy with other activities to avoid thinking about food all the time because once your mind thinks of food, you're likely to go for it. When you eat, go for smaller portions and stay focused with no distraction while eating. Eating foods full of fiber will help you feel full longer so you don't have to eat large quantities. 
Also, chew your food slowly and thoroughly. Keep food away from a close reach to weed off reactive eating when you feel stressed, bored, or tired. In the case of more weight, your bariatric team can use a 750lb capacity bed frame, which comes in handy to support more weight.
Avoid Comparing Yourself to Others
People have different preferences and life choices. Once you decide to go for weight loss surgery, stay focused, and let nobody distract you. It's your journey. Keep in mind that you aren't the first. Neither are you last. So, stay motivated and focus only on the positive side of life. Stay off from anything that makes you guilty of your decision.
Follow Up Closely
Prepare to make close follow up after your surgery. You may think that it's easy to adapt to your new lifestyle within the first year, but it can get tougher in the long run. That's why you need to follow up to help you create a close bonding with the bariatric team and share the journey.
Follow up will also help you keep tabs on your blood and ensure it retains enough vitamins. Weight loss surgery support doesn't end on the day you go for the surgery. It's a lifetime journey, and the team is always willing to help.
Maintain Emotional and Mental Health
Start identifying the factors that contributed to your weight gain and the reasons why you want to go for weight loss. Determine if you're ready for the surgery. Train your mind to adapt to the new lifestyle and stay motivated. Find ways to calm down when you feel emotionally or mentally disturbed. Make sure your family and friends are aware of your surgery and are committed to be your support system during recovery. 
There may be challenges along the way from the first day you decide to go for weight loss, but that should not stop your dream to achieve what you want for your wellness. Remember, the changes may take time for you to adjust. But keep it realistic by taking small steps to overcome any challenges that you may face along the way.