Many organizations understand the value of Information Technology (IT) governance but few are able to implement it effectively. Implementation in this sense means integration of the practices into day-to-day operations of the organization. Achieving proper IT governance in your business improves the overall performance of your company. It involves IT risk management, computer audit and information security management.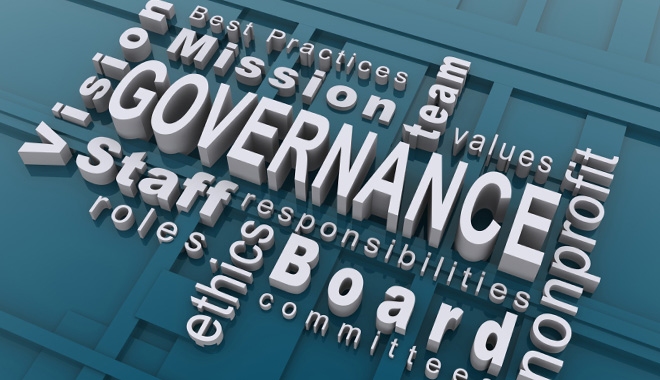 IT forms a large part of most company budgets. This is why it is vital that you get IT returns on your investment. Here are strategies you can implement to get your IT governance up and running.

Understand Your Priorities

The role of IT governance is to align your IT investment strategy with your strategic goals. It is imperative that you settle for a business strategy before you set up IT governance. Otherwise, governance won't work at all. So, get serious and get your corporate strategy straight early enough.

Follow the Right Steps

Before you set up and implement your IT governance strategy, take time and evaluate past IT projects. Understand how previous implementation processes went down and whether they revealed the business case. Understand whether the project worked well with the budget you had and whether you achieved what you set out to achieve. This will help you understand the problems with IT project implementation, which can shape the progress of new projects.

Keep It Focused

You might feel like everyone needs to be involved in IT governance implementation. This is partially right. Well, you need to identify only the relevant people to handle IT governance, but make sure everyone is aware of it. Use the executive committee and major business leaders in your business. Keep them engaged and let them understand their responsibilities.

There is a danger to having more than the necessary number of committee members – you end up losing form and accountability of the whole exercise.

Ensure Proper Coordination

In your organization, you must have segments in form of departments. This means you need to distribute duties in order to succeed at all levels. IT governance ensures coordination of best practices at every department. Therefore, if you wish to attain proper governance, you need to have well defined departments with each department having clearly defined roles.

Come Up With a Realistic Approach, and Stick to It

One of the determinants of the approach you use for IT governance is the size of the department. For instance if you are running a multi-national corporation with a complex organization structure, you need a complicated structure having several business units, more players and more meetings. Once you design the structure and you realize it fits your culture, stick to it. You shouldn't change the approach too often because this will cause confusion.

Final Thoughts

Companies with good IT governance have the ability to consistently outperform their competition. Having an IT governance structure in place isn't enough, you have to follow best practices to make it produce returns on your IT investment.