We all know that keeping your skin moist and healthy is no easy task, especially during the winter. All that cold, dry air can do a serious number on your hands, your face, and the rest of your body. Not only is dry skin painful and unsightly, but it can also cause infections and other serious health issues. That's why skin care is so much more than a cosmetic issue. Here's how to keep your skin healthy during the wintry months ahead.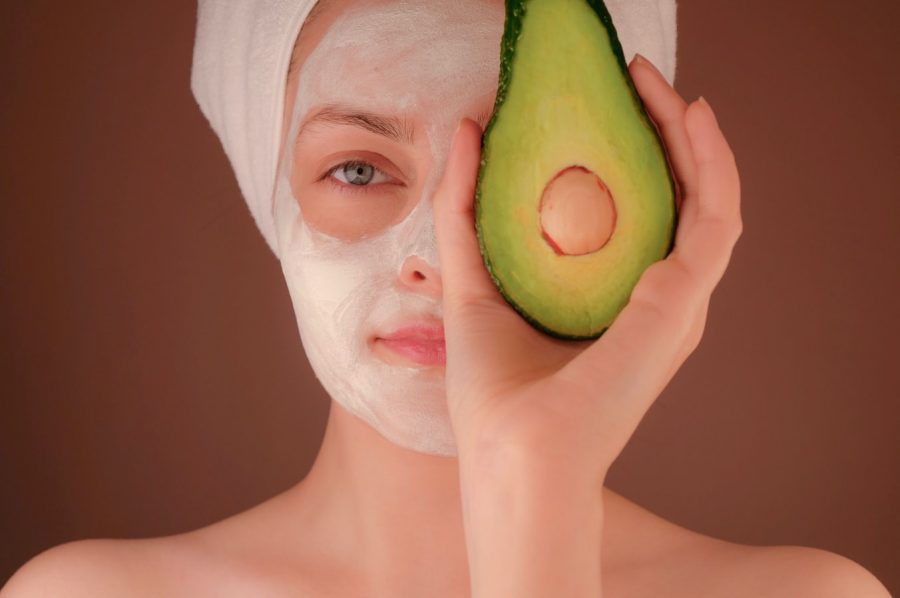 Do Some Research For a Self-Diagnosis
If your skin isn't so dry that a trip to the dermatologist is in order, then you could always use the internet to do your own research. Before seeking skin care solutions, it makes sense to understand the true nature of your problem. There is lots of helpful information online, from basic overviews to more specific atopic dermatitis resources. Once you've learned all you can about your skin's condition, you'll be able to make informed decisions regarding the next steps.
Drink Plenty of Water
As you would expect, hydrating your entire body will keep your skin hydrated, too. It's always worth remembering to take a holistic view of health. Drinking plenty of water is the best way to keep your body, including your skin, looking and feeling its best. Make sure to have a hearty glass of water every few hours throughout your day. Fruits like watermelons and blueberries are also great for increasing your fluid intake.
Use Hydrating Creams
While topical creams are not the only weapon in the fight against dry skin, they certainly represent a central component of the typical skin care arsenal. Applying creams to your hands and face will help add additional moisture beyond what your body can produce. Do some research to make sure you're buying the creams that correspond to your particular skin care needs.
Use a Humidifier at Home
It's the dry air of winter that saps the moisture from your skin. By keeping the air in your home as humid as possible, you'll help your skin stay hydrated. Humidifiers are easy to come by and relatively affordable. If you place one in your bedroom, you'll likely notice the positive effects on your skin almost immediately.
The cold winter months can be hard on the skin. Try these strategies to fight off the dryness and keep your skin hydrated until the arrival of spring.