If you have chronic pain, you know how debilitating it can be. One of the worst parts of chronic pain is feeling as though there's no hope for treatment, which can have a major impact on your mental health in addition to your physical health. Fortunately, there are multiple unique treatments for chronic pain that you may not have heard of before. To help you head down the road to recovery, here are a few of those treatments.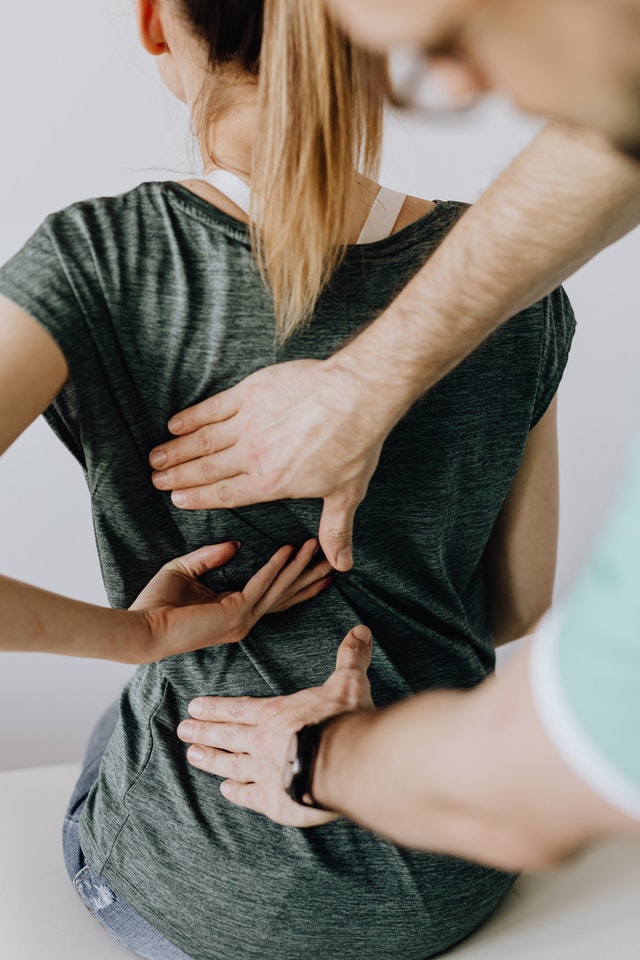 Chiropractic Care
In many cases, chronic pain can be reduced or eliminated with regular chiropractic care. Chiropractors understand how your body's different nerve and muscle systems are interconnected, allowing them to perform precise adjustments to relieve pressure on certain key areas. Plus, with massage services and other options designed to help relax your muscles, it's hard to go wrong with chiropractic treatment.
Stem Cell Treatment
Another unique therapy is called stem cell treatment. Stem cell treatment utilizes young, healthy stem cells to help your body repair itself. By injecting these stem cells into your body, you can expect to see quick results that last for a long time. Plus, since this type of treatment utilizes your body's own natural responses to help treat the pain, you can be confident that this treatment is totally safe.
Myofascial Release
Like chiropractic care, myofascial release focuses on certain pressure points in your body that are connected to various nerve centers that are often associated with pain. By massaging or applying pressure to these key points, you can help relieve the pain and pressure in other parts of your body. Depending on the severity of your pain, you may be able to perform some types of myofascial release on yourself, meaning you can do it on your schedule in the comfort of your own home.
Relaxation
In some cases, chronic pain can be caused by chronic stress. When you are stressed, the muscles in your body stay tense, and your adrenaline gland kicks into overdrive. If you can find ways to relax, such as through meditation, warm baths, getting more sleep, or using various other stress-relieving techniques, you may be able to experience relief from your chronic pain.
When receiving treatment for your chronic pain, it's important to find healthcare professionals who are truly concerned about you as a person. These individuals will help determine the true cause of your pain so that they can find the right treatments to help you conquer it once and for all. Therefore, take time to do your research before beginning any treatments for your pain.