In this section of the blog we will be talking about NPS ie New Pension Scheme. NPA is a pension product and in 2004 it started for government employees. But, later it was opened to the general public in 2009. In 2011, for corporate employees, it got investment clearance.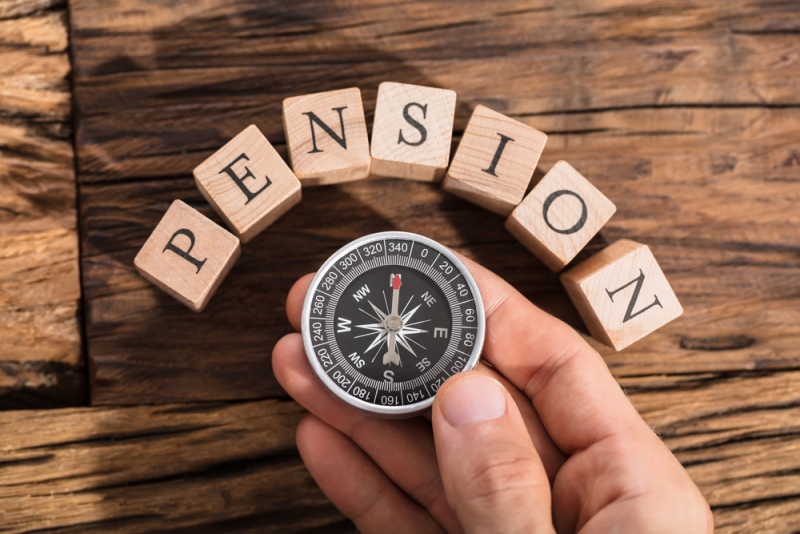 Any person aged 18-60 years can invest in it. NPS is different from traditional pension schemes. Investors of this pension fund are invested in money and bond market. Profit is dependent on market volatility. Long-term investment in NPS is beneficial. Regular investments in NPS have good profits.
There are two types of accounts in NPS Tier 1 account and Tier – 2 accounts. Tier – 1 account for NPS is compulsory, while Tier – 2 account is optional. Tax Benefit is available in the Tier – 1 account. Tier – 2 accounts must have a Tier – 1 account. It is compulsory to invest at least Rs. 500 per month in the Tier – I account. In this way, it is necessary to invest Rs. 6000 per annum in the Tier – 1 account.
The account can be frozen to prevent investing in NPS, and if the account is re-opened, then it is required to pay a penalty of Rs 100 per year. The tax benefit is not available in the Tier – 2 account, but it is possible to withdraw money from Tier 2 account at any time. Tier-II acts as a mutual fund and Tier-less charges are less than the mutual funds.
Corporate employees can invest in NPS privately. Companies can also invest in the name of their employees. Companies will get tax exemption on their contributions. Can be invested in NPS along with EPF. The investment age of NPS is 18 to 60 years. NRIs can also invest in NPS.
If you have opened your NPS account through a bank or any other Point of Presence (PoP), you can contribute online by visiting your bank's website.
If you have opened through a broker like ICICIDirect, in that case, you can also make NPS contributions online from that website.
Many NPS customers have opened their accounts through their employer (government or corporate). In those cases, I have seen some difficulty in NPS online contribution.
Visit the eNPS Portal (https://enps.nsdl.com/eNPS/NationalPensionSystem.html)
Click on "contribution"
You must enter your PRAN and birth date.
OTP (one-time password) will be sent to your registered mobile number and e-mail.
After you enter an OTP, you have to click on "Submit".
After that, you have to tell the NPS account (Tier-1 or Tier-2) and your contribution (investment) amount.
You can pay later.
Keep these things in mind
By doing so, the PoP contribution charge will not apply.
But if you have opened through your NPS account a PoP (bank, broker, etc.), must pay the PoP Service Charge | This fee will be 05% of your investment amount. Minimum 5 rupees and maximum Rs 5,000 If you have opened the account using the base card by eNPS, then this fee will not be applicable.
Because you are investing online, that is why you may have to pay some Payment Gateway charges. The fee will depend on how you are paying.
Net Banking: 60 paise + 18% GST
Debit Card: 8% of investment amount + 18% GST
Credit Card: 9% + 18% of the investment amount GST