If your are just started blogging and want to know which hosting option is best for you, then you are at right place. Because start-ups can be a daunting and scary process. You have no idea, what things you want, what are you looking and the difference between the different web hosting packages.
Doing business online involves huge upfront expenses. You have to do many expenses, but then the expense that are worth spending is HOSTING. Hosting is the stepping stone for online business. If your web hosting is not good, then you will lag behind other. If the hosting does not have the features you want, you'll get stressed out and frustrated, if you get a hosting package that is too slow, then your client might switch to other web hosts. Because of all these reasons hosting is worth spending a bit more.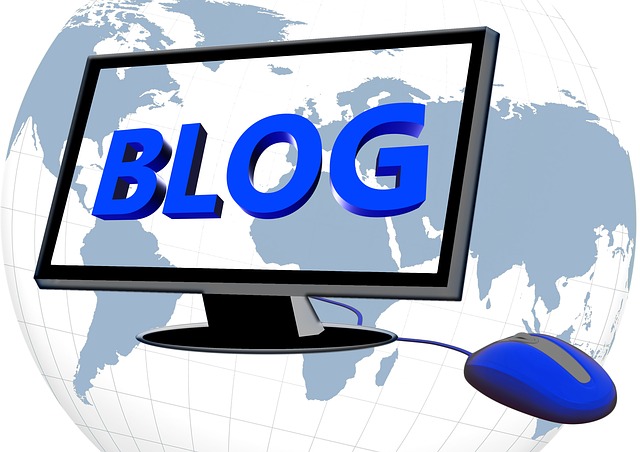 Now let's start analysing and find solutions to your problem. At this time the most important question in your mind, What is the best option for a blogging website? And How do you find the best hosting the same?
There are lots of web hosting companies offering a variety of hosting services and hosting for experience as well as for new web developers. Blog hosting needs an installer and a script in order to install the blogging tool.
Among all the blogging tools available in the market, the best of them are WordPress. WordPress is considered as the prime choice for newbies who have just one blog on the web. While searching out the best in class blog hosting service provider, the best way to limit your search is by bifurcating all the Web Hosts into Categories viz. Exclusive Blog, Web hosting resellers and Web Hosting.
While choosing the best Blog hosting service provider, it is essential for you to determine your blogging preference, blogging purpose and needs.  Some people do blogging in order to have a personal journal while some people blog to earn money online. Blogging purpose is the very decisive factor in selecting the finest Blog hosting company.
In you desire to have complete access by modifying your blog, then you need to find service providers ho offer limitless and unconditional features and options. But if you are new and unfamiliar to HTML, you can go to the host who providing simple control panel, interface and no setup.
As compared to free blog hosts, paid hosting service provider offers more exposure to bloggers by offering more and more chances. While zeroing down a blog hosting service provider make certain that you know something about HTML and encoding methods to market your blog.
Deciding a blog hosting company depends on how well you create, manage and market your Blog. Paid web hosting is the best option for the tech-savvy who want to have complete control of their blog site.
For the Bloggers who want to make make online without encoding knowledge and HTML, it is advisable to go for blog hosting service provider.