If you've made the decision to become an entrepreneur, a franchise business is a great place to start. You get a cookie-cutter program that you can follow and grow to your desired level of service. Here are some helpful tips to get you started on your new journey.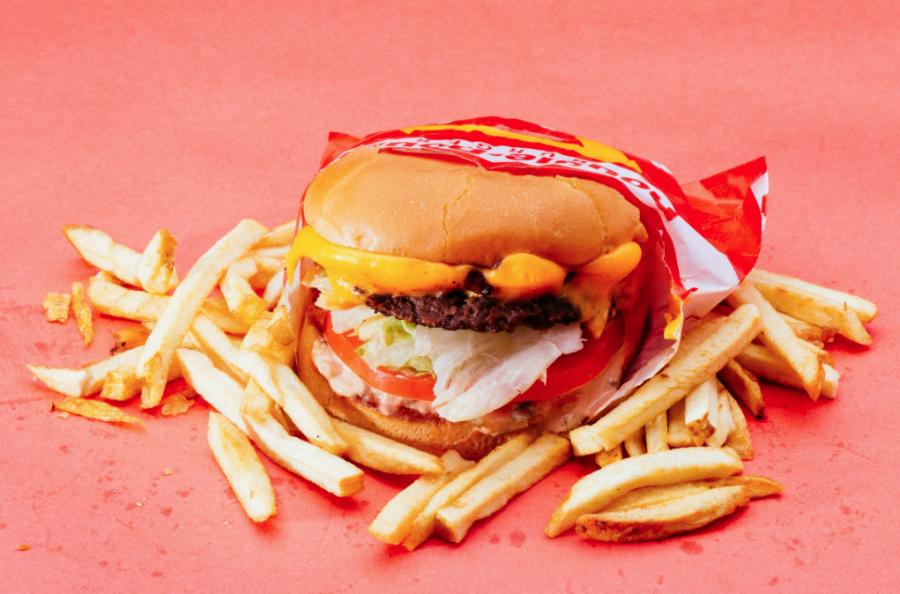 Find the Ideal Location
Once you've been approved to start a local franchise of a fast food restaurant, it's time to pick out a location. It's important to note that there are likely restrictions on the location that you can pick depending on the franchise that you opted for. For example, a specific food franchise may make it a stipulation that you must purchase a location that is on a corner lot. It's a good idea to understand the stipulations and take a look at the various locations that are available in your desired business area.
Staff Hiring and Training
You can't have a successful food franchise business without quality staff members. Your franchise should be helping you with training by providing courses and even sending out professionals that administer training for the specific franchise you chose. As a new business owner, you'll also want to develop new skills of your own to ensure that your business becomes a success. Looking into business coaching for the food industry is a great option as you'll get industry-relevant information that can teach you how to manage a successful business.
Purchase Equipment and Set Up Your Workflow
You're going to need equipment to run your business. Think of equipment as your grills, freezers, and cash registers. You should have a clear idea of how the business is to be set up inside of your location as per your franchise agreement. They should be able to give you a list of the necessary equipment that you'll need for your own franchise location and they will show you how to set that equipment up to create an effective workflow.
Have A Soft Opening
One great way to test out your business processes and staff knowledge is to undergo a soft opening. You don't want to put out a lot of advertisements to attract customers. Rather, you should focus on inviting some locals into your restaurant to get their honest criticism. This way, you can fix any hiccups you have in your system before you have your grand opening.
Making the decision to have your own fast food franchise is a big one. It comes along with many responsibilities and new adventures. If you follow the tips above, you'll be well on your way to owning a successful franchise business.